Dirty data is costing you: How to solve common data preparation issues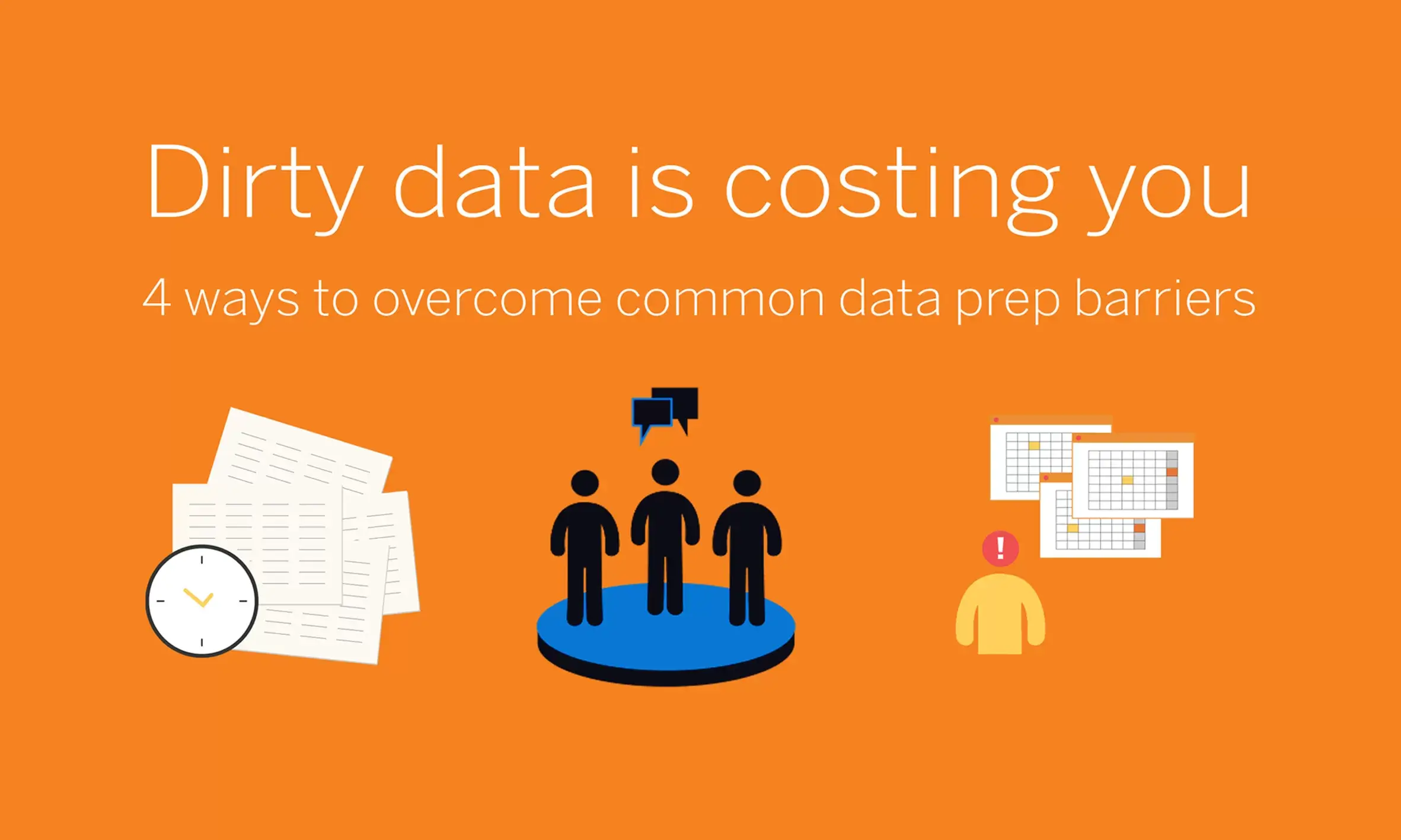 If you've ever analyzed data, you know the pain of digging into your data only to find that the data is poorly structured, full of inaccuracies, or just plain incomplete. You're stuck adapting the data in Excel or writing complex calculations before you can answer a simple question.
Enterprises are taking steps to overcome their dirty data problems by establishing data catalogs and glossaries. But even with these practices it is likely for some lever of data to seep through the cracks of day-to-day operations.
Many organizations are adopting self-service data preparation solutions for exploration and prototyping. Self-service BI tools have opened-up data analysis capabilities to every level of user. With the need of the hour being clean and accurate data – dive into these four common data issues and how to solve them, today.
Get your case study today!