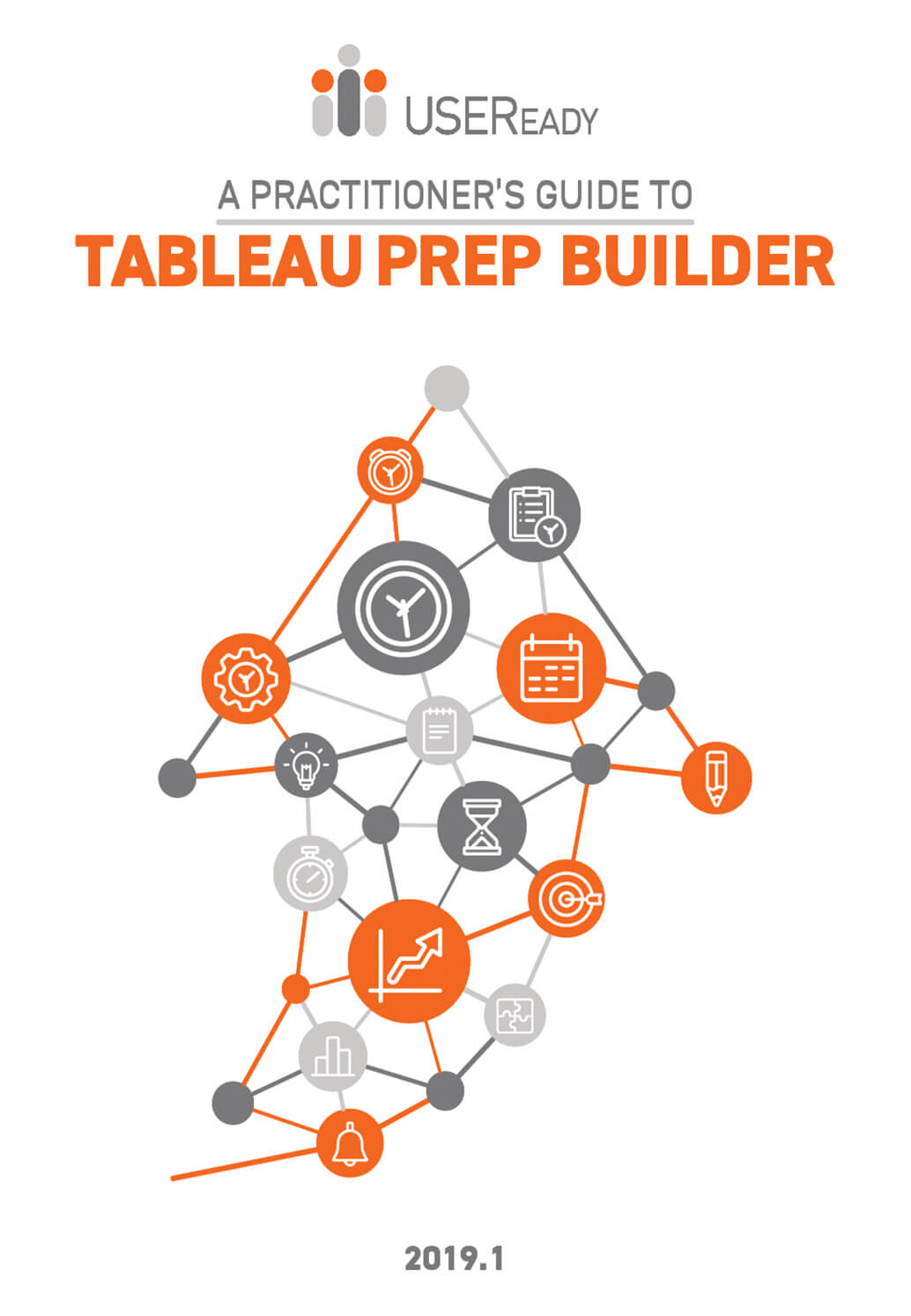 A Practitioner's Guide to Tableau Prep Builder 2019.1
Hello, data rockstars – are you looking to master your Tableau Prep Builder just like your Tableau Desktop?
This Tableau Prep Builder version 2019.1 is a step by step guide that's certified to make Tableau Prep users a lot more effective when it comes to understanding their data and uncovering meaningful insights. Master the art of data prep and effective BI analytics – as you better understand concepts such as flow pane, connections pane, how to use data role to validate your data, how Tableau Prep integrates directly into the Tableau analytical workflow, and a whole lot more!
With tips, tricks, and practices that provide users gain an enhanced functionality and a perfect understanding of their BI tool. Explained in a very easy-to-understand and clear-cut manner – this guide is extremely useful for seasoned users and even those who have minimal experience with ETL tools.
Forget about shipping and order date – download your FREE digital (pdf) copy today!
Tableau Prep Builder Preview Copy
Digital Copy
FREE
Download Now