Leading Global Financial Services Company Uses Alteryx And Tableau For BI Reporting, Improves Workforce Utilization And Profitability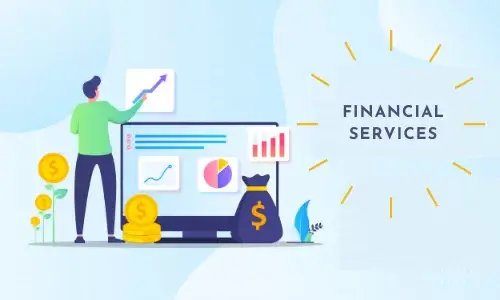 "A leading global financial services company needed to expedite its decision making with an agile BI reporting solution that provided quicker insights into workforce profitability. The firm required a solution that would measure their workforce utilization to examine the scope of relocation.
The financial company further wanted to automate their data preparation, in turn decreasing TAT and deploying, an agile BI reporting solution. However, with disparate data sources, manual data preparation, limited capability of existing solutions – the client faced multiple challenges making it hard to achieve their end goal.
In this case study, learn how USEReady changed a traditional time-consuming and inefficient data-transformation and reporting system into an agile self-service BI model using Alteryx and Tableau. This further helped reduce personnel effort from 4 to 1 and enhanced TAT with faster analytics from 15 to 1 days.
"
Get your case study today!