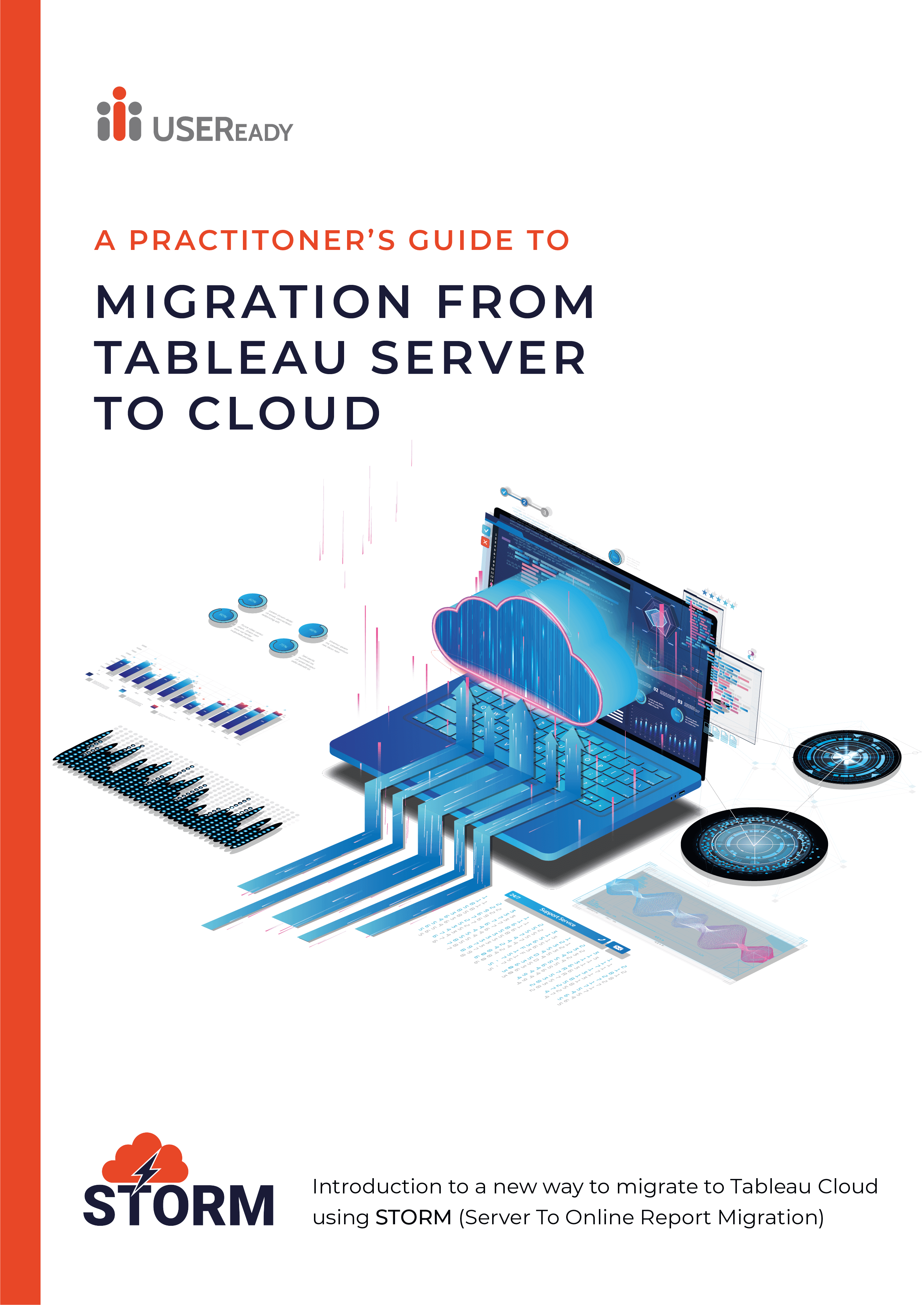 STORM: A Practitioner's Guide to Migrate from Tableau Server to Cloud
If you are considering moving your Tableau Server from on the premise infrastructure to cloud, Tableau offers two options. Hosted on your cloud or Hosted on Tableau's cloud. Tableau hosted cloud product is called Tableau Cloud formerly known as Tableau Online. This book aims to address considerations to either option based on your choice.
At USEReady, we have developed a framework "Plan-Migrate-Validate" to capture this migration process and created a platform called "STORM (Server To Online Report Migration)".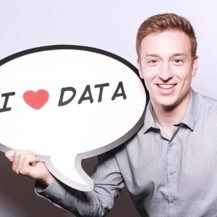 Foreword by Scott Smith
Product Manager, Tableau Cloud
For years Tableau customers have been asking for a trusted and proven migration path to our SaaS offering. I speak daily with customers who are anxious to leave infrastructure planning, management, and maintenance behind in search of a solution that will scale with their organization's analytics needs. After months of collaboration and focused effort, I'm very excited that USEReady has developed a solution to help customers reach these goals. STORM will help you reduce risk, minimize migration timelines, and jumpstart your journey into Tableau Cloud. USEReady's expert team will also guide you on your path to a richer data culture. They can help you identify opportunities to maximize a migration's impact and fully capture the value of a cloud-native Tableau solution. This e-book details their expertise on the migration experience and will be helpful for anyone who is considering modernizing their approach to scaling analytics at their organization.
STORM Preview Copy
Digital Copy
FREE
Download Now