The Cloud Data Warehouse for Healthcare and Life Sciences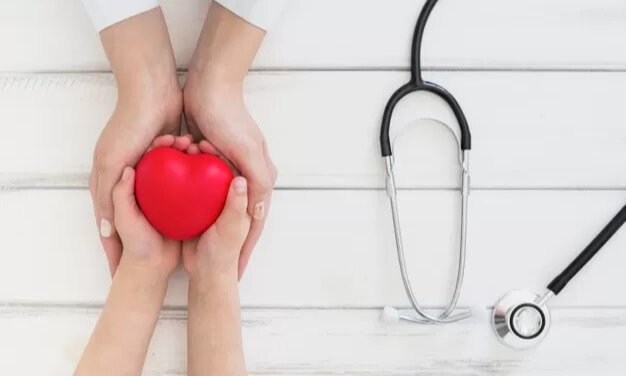 From delivering better patient outcomes to developing transformative medicines, data is at the heart of every healthcare and life sciences organization. But the exploding volume and variety of sensitive health data poses significant security and management challenges for organizations still using yesterday's on-premises database technology to manage their operations.
In this whitepaper, discover how hundreds of healthcare and life sciences customers, ranging from pharmaceutical giants to premier healthcare systems, trust Snowflake to solve data challenges and enable their organizations to become truly data-driven.
Get your case study today!