The Cloud Data Warehouse For Financial Services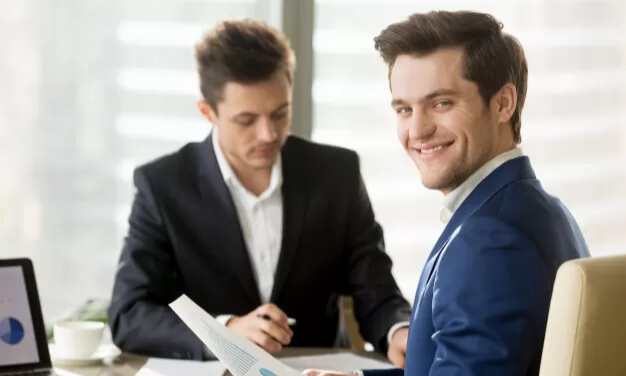 Financial services organizations face a myriad of data management and analytics challenges, such as:
– Securely moving analytics to the cloud
– An explosion in the amount and variety of data for analysis
– Consolidating data silos so all users can quickly access data for faster decision making and analytics,
– Constrained resources and budgets.
Enter Snowflake, the leading data warehouse built for the cloud. Hundreds of financial services organizations, including banks, brokerages, insurers, and FinTech startups use Snowflake to solve these challenges and become truly data-driven. Some of the key benefits of Snowflake include:
In this whitepaper, discover how Snowflake is helping bridge the gap, enabling financial services to move towards the future of banking.
Get your case study today!