The Age of The Badass Analyst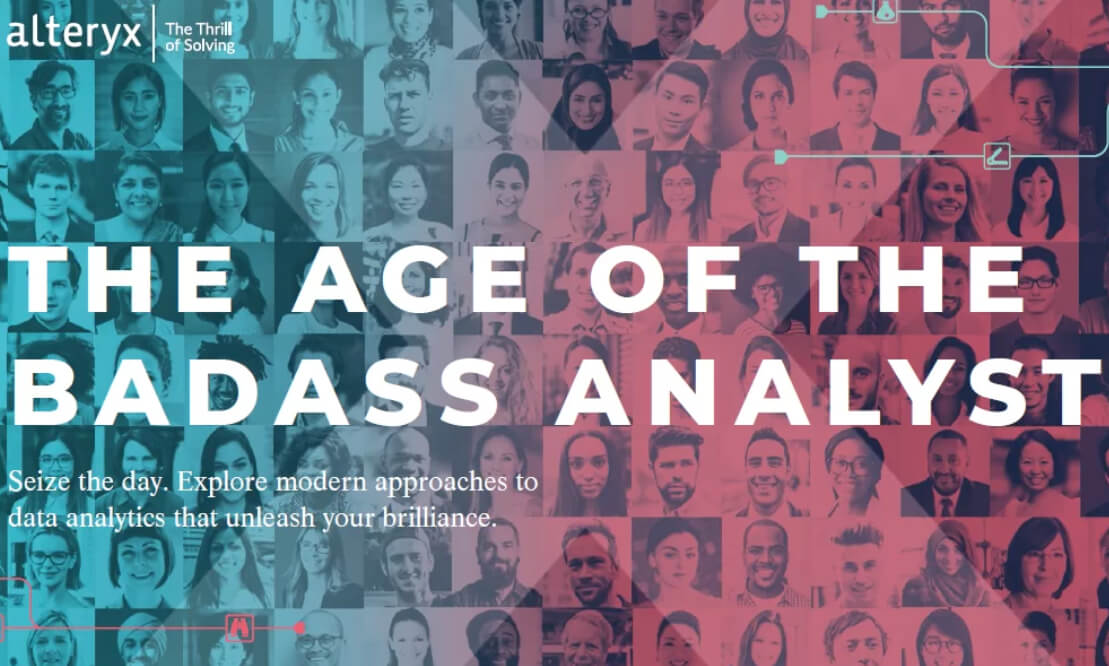 "As a data analyst, you provide one of the most needed services in business today, triggering important decisions with the insights you provide while grappling with impossible deadlines, high expectations, and IT bottlenecks. Organizations in every sector need data analysts.
Your organizations count on you to answer the questions they pose with pinpoint accuracy. It's vital to get the answers right, because decision-makers use those answers to make important choices. In this pressure-cooker role, it can be a challenge just to survive, much less thrive.
In this E-book, explore 5 common data challenges faced by an analyst and how you can effectively overcome and get badass with analytics, today.
"
Get your case study today!