Tableau Server for Healthcare on the AWS Cloud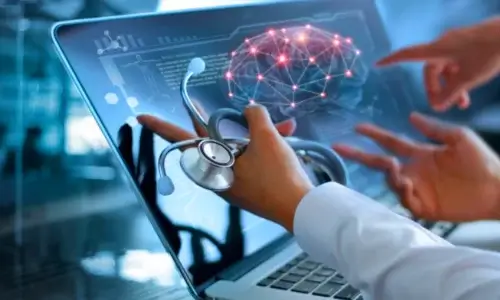 Tableau Server is a scalable, enterprise-class analytics platform that enables you to securely scale data and analytics across your organization. Users can filter and drill down into data, or author new content, without being limited to predefined questions, wizards, or chart types. They can share and collaborate with Tableau workbooks published to the server from Tableau Desktop or embedded into company's portals.
This Quick Start deployment guide provides set-by-step instructions for deploying Tableau Server on the AWS cloud. Specifically, this huide helps deploy Tableau Server in an environment that can help organizations with workloads that fall within the scope of the U.S Health Insurance Portability and Accountability Ace (HIPPA)
This deployment guide also includes links for viewing and launching AWS CloudFormation templates that automate deployment and further useful for health IT infrastructure architects, administrators, and DevOps professionals who are planning to implement or extend their Tableau Server workloads to the AWS Cloud.
Get your case study today!