Snowflake for Security Analytics, Regulatory Compliance and Anti-Fraud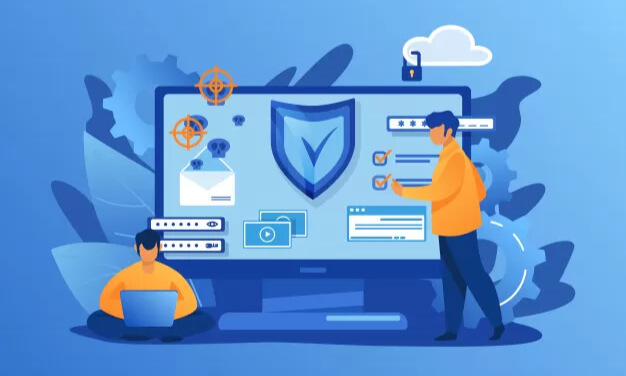 Organizations and their customers are constantly under attack from cybercriminals, nation states, malicious insiders, and fraudsters armed with advanced tactics. In addition, a wide range of compliance mandates require organizations to retain massive amounts of security event data for months and even years.
Traditional cybersecurity and anti-fraud products come up short. They are often on-premises solutions and difficult to manage and scale. Their costly licensing and hardware costs forces you to index only a fraction of your event data and for a very limited time.
This solution brief details how Snowflake's, cloud-built data warehouse, can index all your relevant cybersecurity and anti-fraud machine- and customer-generated data. With storage costs as low as $23/TB/month, and infinitely and instantly elastic compute – Snowflake cloud-built architecture helps analyze data in the cloud better and a whole lot faster.
Get your case study today!