Snowflake Cloud Data Platform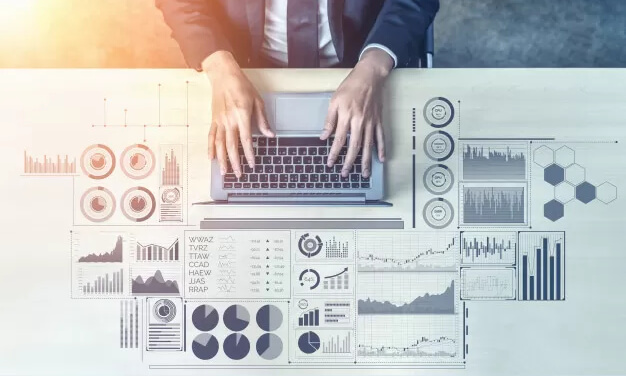 Conventional data warehouses and big data platforms have failed to deliver on their fundamental promise: to make it easy to amass many types of data, enable rapid analytics, and deliver reliable insights to all your business users.
While there are many compelling reasons for moving data and analytics to the cloud, forward-thinking organizations are looking beyond the benefits of isolated cloud implementations.
Enable any data workload on any cloud with a simple, powerful, and flexible platform. In this whitepaper, discover how with Snowflake's cloud data platform – as your foundation, can shift your focus from managing a sprawl of disparate infrastructure to deriving insights from all your data, by all your users, and all within a simple, powerful, and flexible solution.
Get your case study today!