Release Innovation from Within Your Organization With Machine Learning on AWS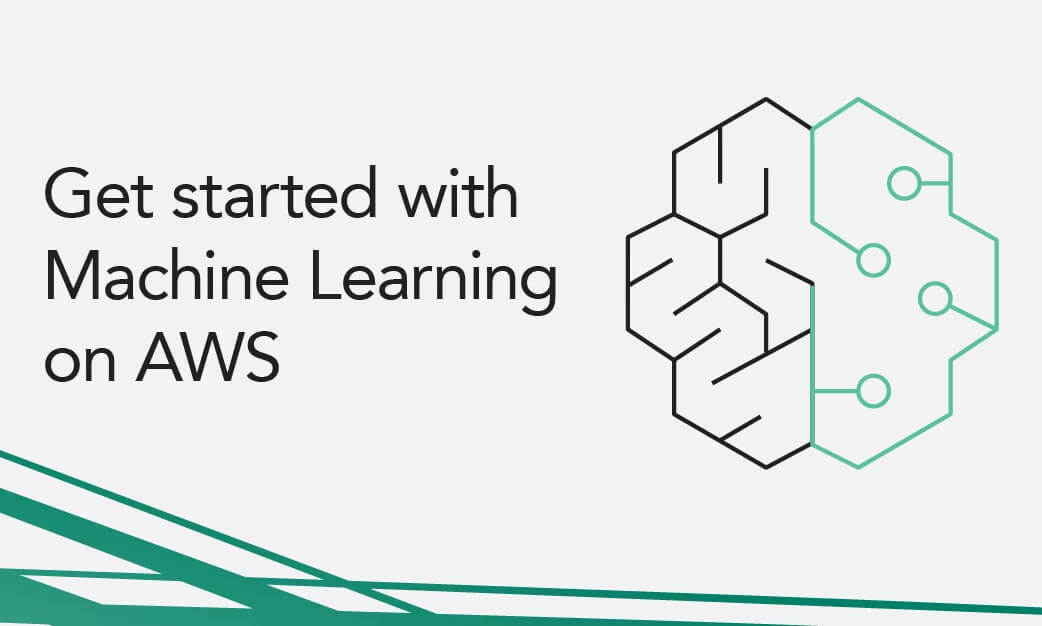 For decades, dreams about computers coming to life with artificial intelligence (AI) have ignited our imaginations. From utopic to catastrophic, we've built galaxies and industries around tall tales of AI. The closer we get to it, though, the easier it is to see that we've misjudged the role AI will play in our lives.
Instead of shackling us to computers, AI empowers us to achieve digital transformation. In this e-book from AWS discover how machine learning is making a profound impact on a broad canvas of business and technology areas today.
From boosting application intelligence to analyzing data on a deeper level, and forecasting future outcomes – machine learning offers organizations valuable inroads to improving their agility and efficiency.
Get your case study today!