Redefining the role of IT in a modern BI world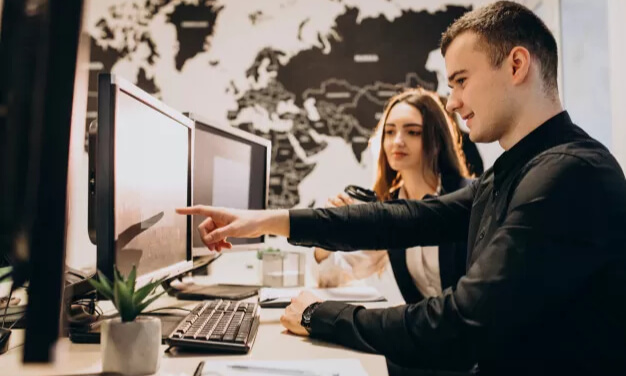 Since its inception decades ago, the primary objective of business intelligence has been the creation of a top-down single source of truth from which organizations would centrally track KPIs and performance metrics with static reports and dashboards.
However, while this supplier/consumer approach to BI appeared to be well-suited for the task of centralizing an organization's data and promoting consistency, it sacrificed business agility.
Either the demand for self-service BI is embraced, and IT evolves to become the enabler of the broader use and impact of analytics throughout their organizations, or it is ignored and IT continues as the producer of lower-value enterprise reporting stifled by the limitations of traditional tools.
As organizations begin the transition, a new framework and overall strategy is required. This means that past decisions supporting the core foundational components of a BI program—people, process, and platform—must be revisited.
Deep dive through this whitepaper to fully understand the adjustments needed in the core areas of your business to support your shift from 'a model of top-down BI model' to a 'self-service-based modern BI model'.
Get your case study today!