Optimizing Your Amazon Redshift And Tableau Software Deployment For Better Performance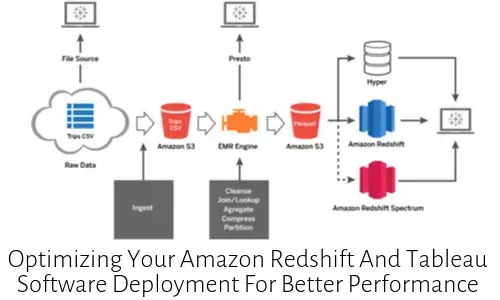 Amazon Redshift and Tableau Software are two powerful products in a modern analytics platform. With Amazon Redshift, your can create a massively scalable, cloud-based data warehouse in just a few clicks. Combined with the real-time responsiveness of Tableau, you can gain insights from the data just as easily.
Tableau natively connects to Amazon Redshift for advanced speed, flexibility, and scalability, accelerating results from days to seconds.
However, it is important to understand how to optimize each tool when integrating the two together and doing so can yield considerable performance gains and ultimately shorten deployment cycles. This paper introduces infrastructure advice as well as tips and hints to make the joint solution more efficient and performant.
Get your case study today!