Marketing Analytics: Putting Data Science and Machine Learning to Work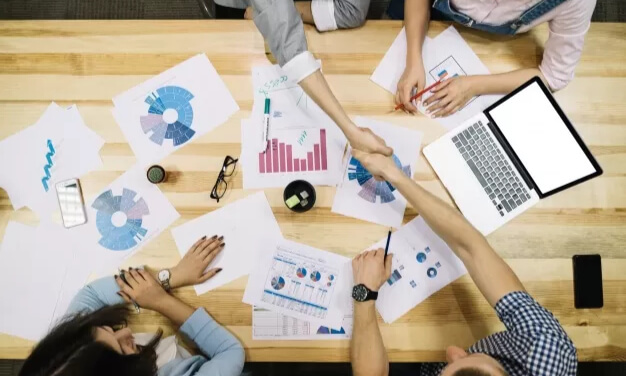 Today, we have the potential to transform how marketers optimize campaign performance and increase lifetime value across the entire customer lifecycle. This is made possible through the explosive growth of digital advertising and marketing data – with the introduction of data science and machine learning into marketing analysis.
Despite the unprecedented amount of data and applications that marketers have on hand to learn about their customers and inform campaign strategy, only 39% of companies are actively leveraging marketing analytics in their decision-making processes.
In this whitepaper, discover how Snowflake's Cloud Data Platform and Zepl power marketing analytics across your entire customer lifecycle, allowing you to understand your customers like never before. Empower your organization to overcome your toughest business problems by accelerating experimentation and enabling collaboration around massive data sets.
Get your case study today!