MAD Design: The Science Of Creating Business-Ready Dashboards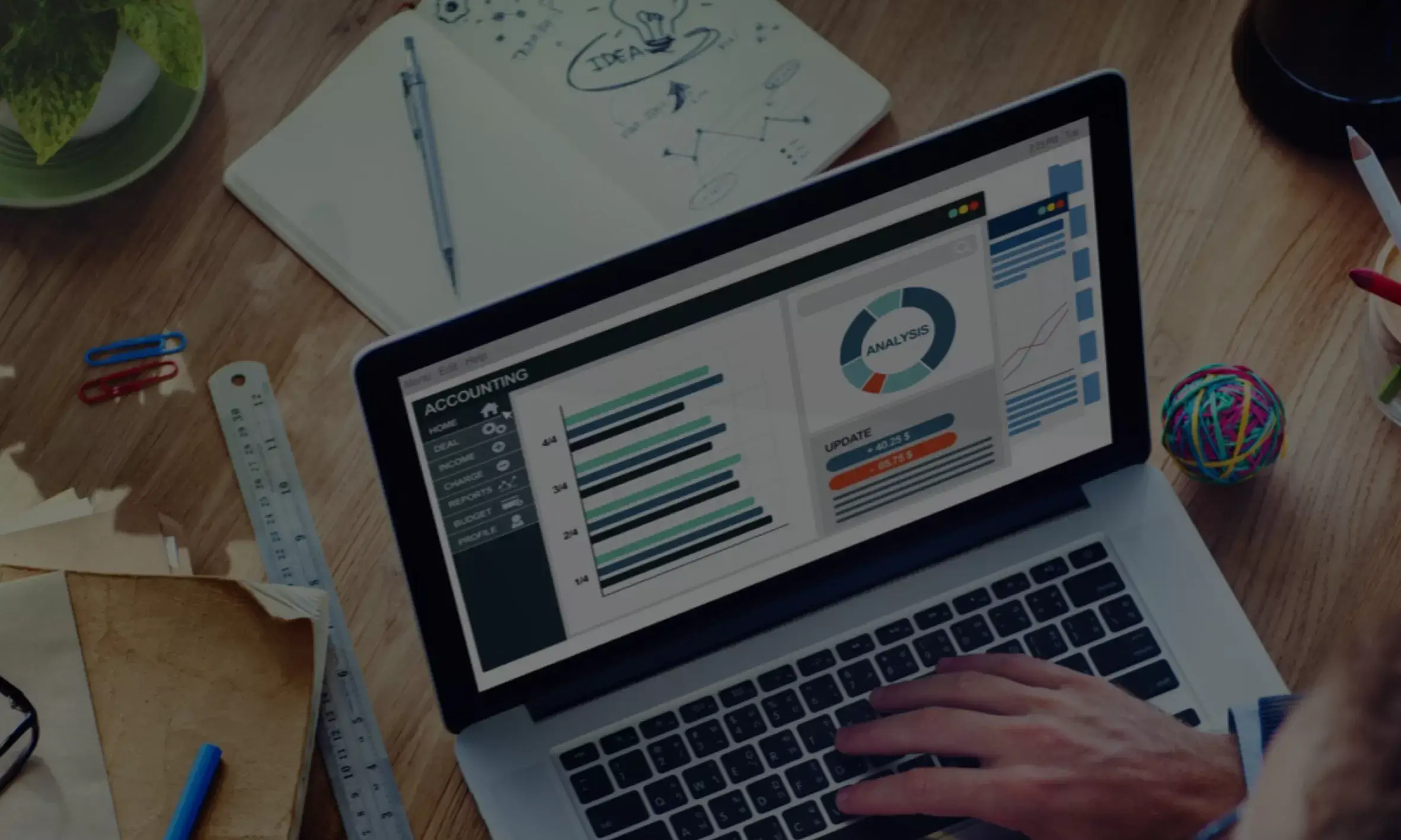 With the explosion of data and the advent of modern business intelligence (BI) tools, dashboards creation and BI adoption amongst various business functions is on the rise. Today, BI tools have caused a major shift in how consumers look at data and to make key business decisions.
Using BI tools, two kinds of dashboards can be created: those that offer a plethora of information but are difficult to navigate or decipher, and those that present clear concise data that easily translate into action plans for end-users and decision makers.
Dashboards developed with deeper thought and structure turn out to be powerful aides for decision makers. They show the bigger picture or important minutiae, depending upon the needs of the audience. Although both dashboards are created using the same BI tool, the difference in approach translates into superior efficiency in the case of the latter.
So how can we create a dashboard that is concise, efficient and easy to navigate? USEReady suggest the MAD way. MAD stands for Monitor-Analyze-Detail. It's top down analysis framework to help dashboard designers create intuitive, meaningful dashboards that convey relevant information in a crisp manner.
Get your case study today!