Improving the ROI of Your Data Warehouse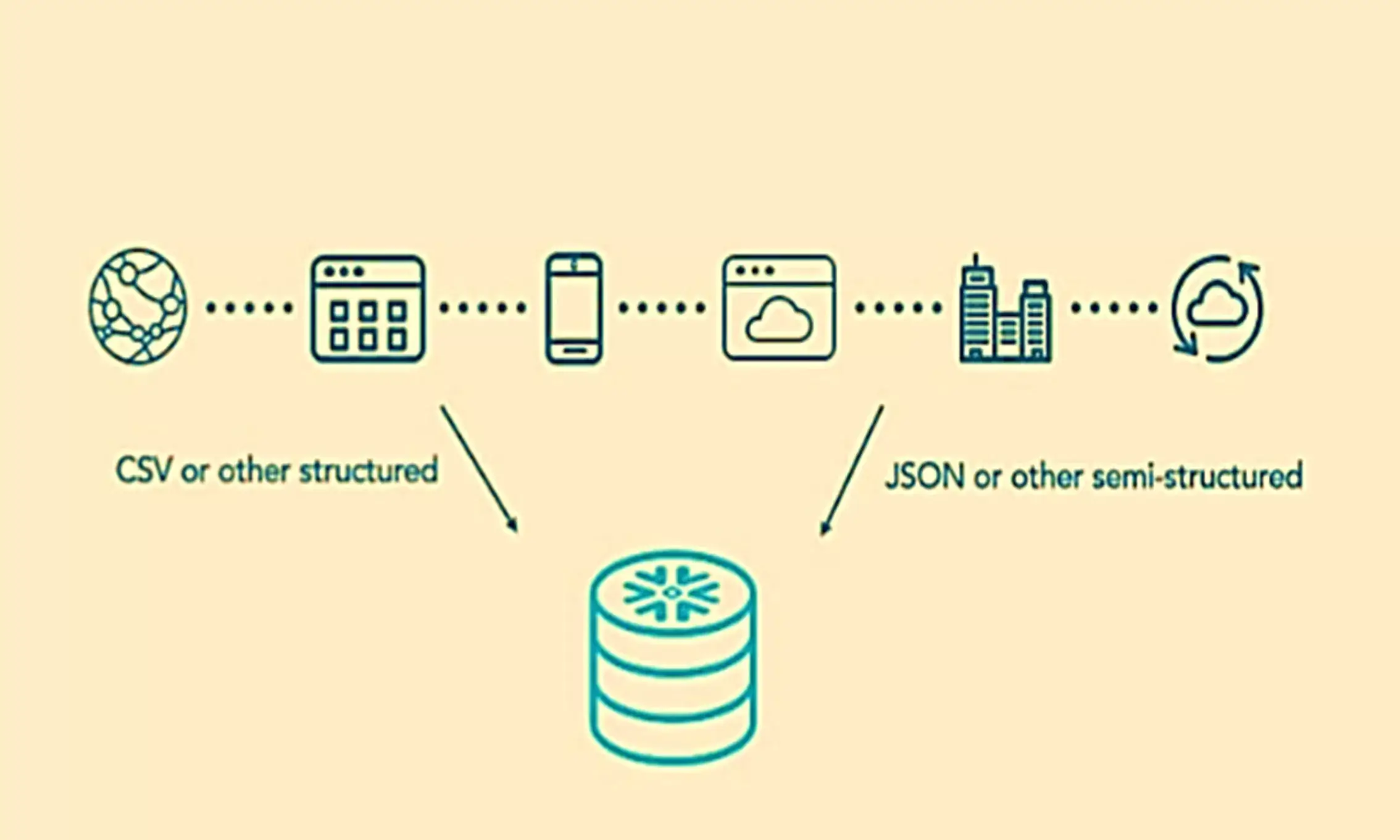 In an effort to keep up with expanding datasets and users, companies with more budget flexibility attempt to keep up with demand by purchasing more and more database. This lowers the value organizations see from their data warehouse in a different way, by making each insight ore expensive. What's more, the limitations of traditional database architectures ensure that each successive expansion in the data warehouse is progressively less effective.
To design a data warehouse the delivers on the promise of expanded data access and insights, traditional architectures have to be completely discarded, and a new, flexible, affordable and scalable architecture has to be implemented.
Get your case study today!