How Healthcare Providers and Payers Drive Outcome-Based Analytics with Snowflake and Tableau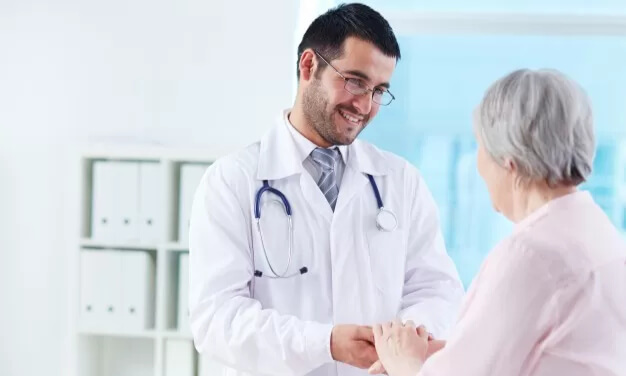 Healthcare data is growing at an astronomical rate—by some estimates, at least 48% annually. While this explosion of information is prompting a new era in healthcare, transforming clinical diagnostics and the delivery of patient care.
However, this has also presented healthcare organizations with the challenge of managing and analyzing extremely large data assets.
Organizations are changing their value frameworks to focus on clinical outcomes and treatment efficiency. The move from volume-based care to value-based care and value-based reimbursement models has caused healthcare providers (HCPs) and healthcare payers to reevaluate their approach to data analytics.
This whitepaper helps us understand how, with the help of Snowflake Cloud Data Platform and Tableau, healthcare providers and payers can ensure governance by building a single source of truth to power visual analytics across their organizations
Get your case study today!