How Government Can Unleash the Power of Data and Analytics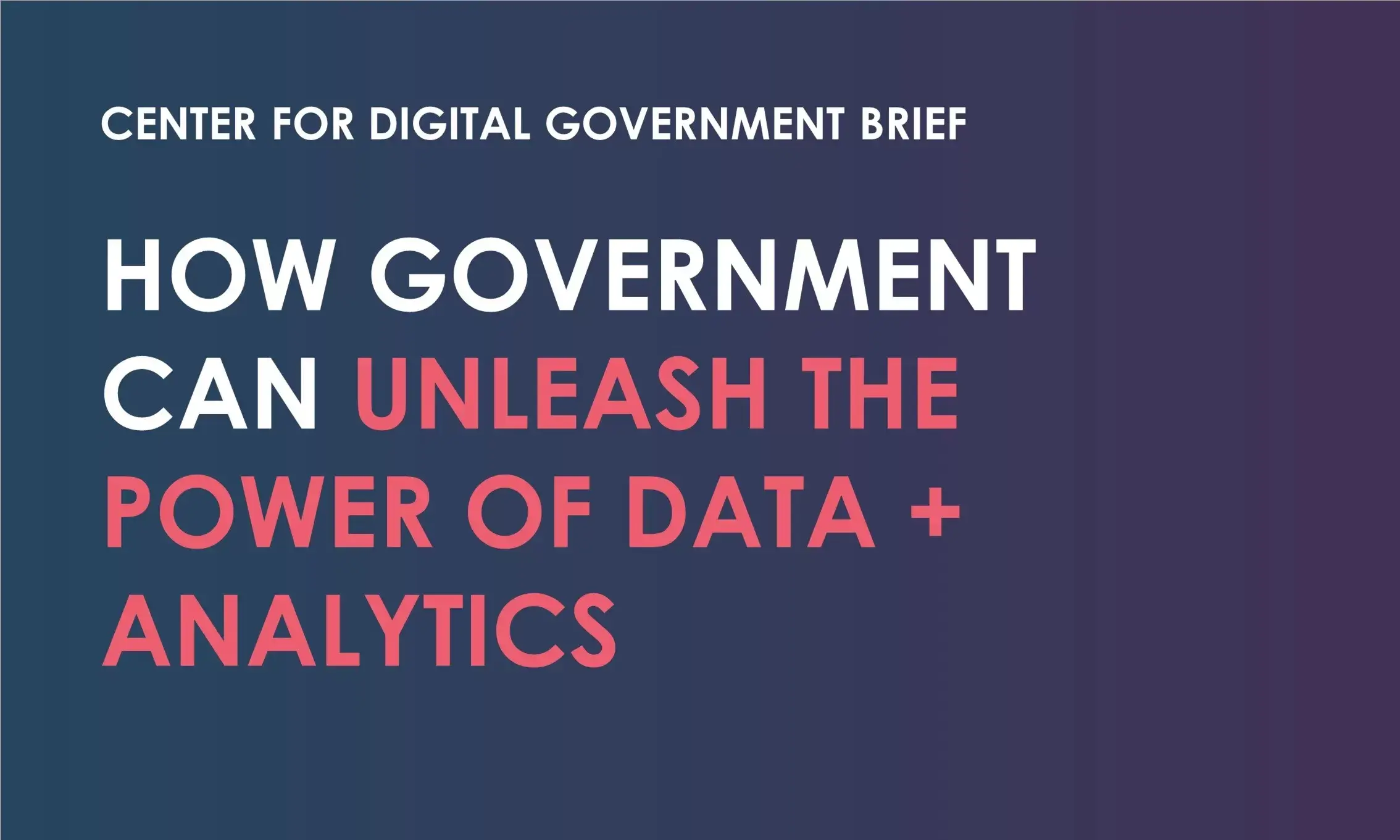 "State and local governments routinely collect and store large volumes of data that potentially can help improve citizen services and make organizations run more efficiently. Unfortunately, for a host of reasons, much of this valuable information hasn't been fully analyzed or acted upon, representing an untapped resource for public sector decision-makers.
However, we're witnessing change in progressive public sector organizations. Leaders within the public sector are investing in new technology that makes it easier to manage and aggregate large storehouses of diverse data – no matter its source or type. They can apply powerful analytics that deliver insights without requiring the specialized skills of data scientists and IT professionals.
Through this paper, we will discuss how municipalities and states reap rewards from more effective data and analytics. It outlines the best practices to make data more accessible for government decision-makers.
"
Get your case study today!