Data Innovators in Government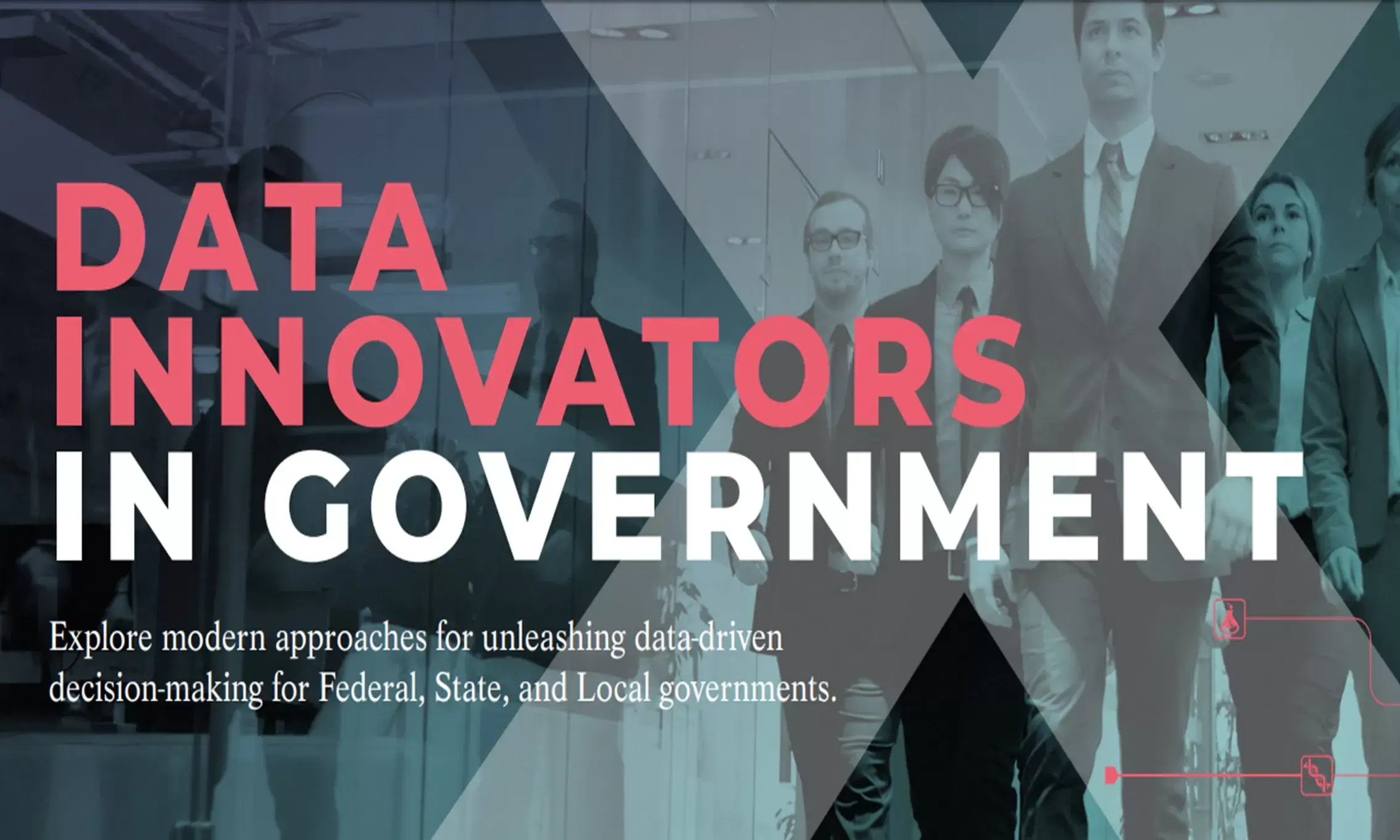 "In government, whether local or federal – the pressure to provide faster insights on your agency's programs rests squarely on your team's shoulders. Although we live and work in a world with an overabundance of data, quick access to information and insights can be impossible if you struggle with a lack of resources, budget, and legacy systems.
Challenges such as limited budgets and resources, the status quo and on-time actionable insights are three of the most common data challenges faced in government. To streamline processes and get results more quickly, many government innovators are turning to a modern analytic platform solution – one where they can prep, blend, and analyze data all in one place.
This e-book helps you overcome the obstacles faced when discovering and acting on government insights.
"
Get your case study today!