Best practices for tidy data using Tableau Prep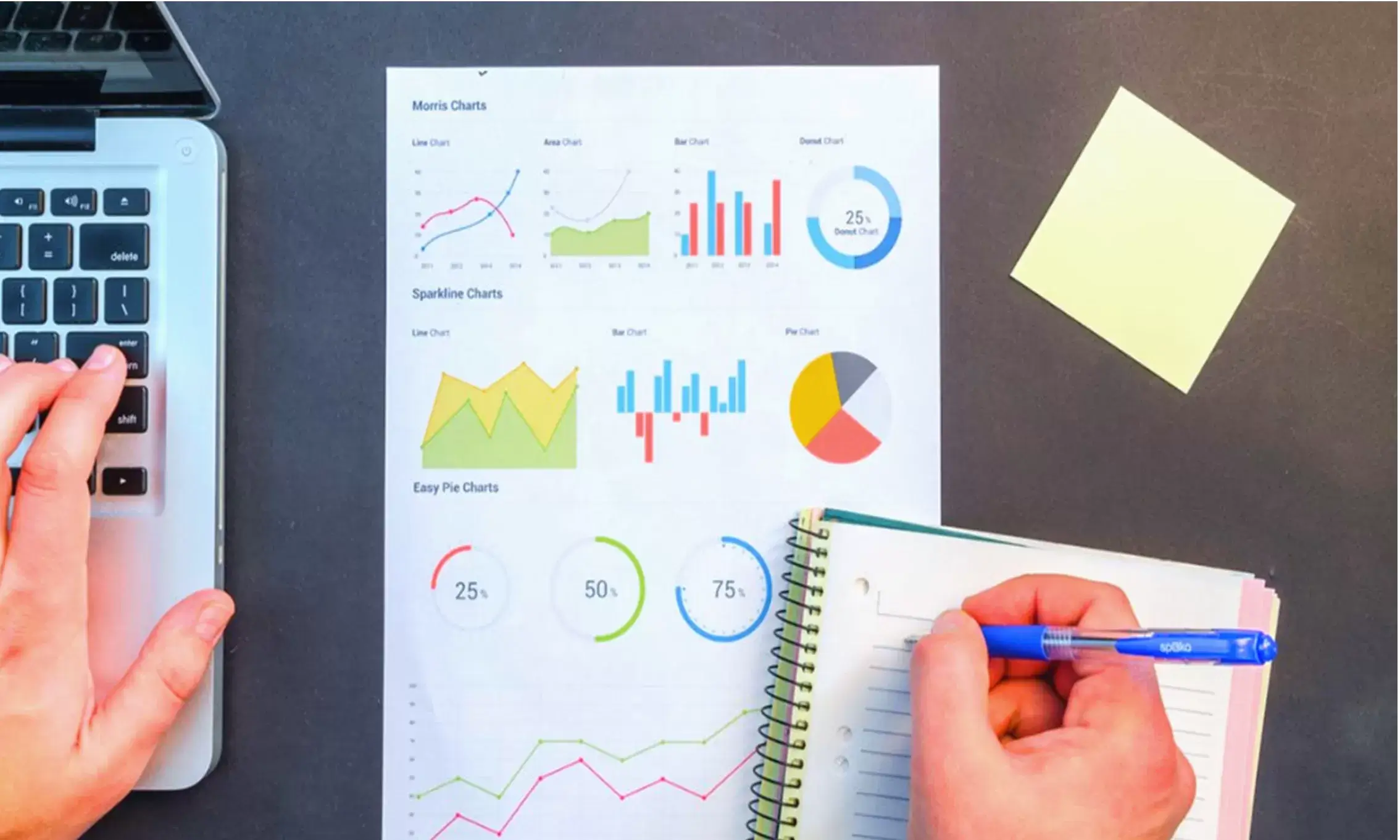 Data can be generated, captured, and stored in dizzying variety of structures, but when it comes to analysis, not all data formats are created equal. The speed and efficiency of your data preparation process directly impacts the time it takes to 'discover insights'. Understanding the scope of data you're analyzing, and seeing the changes you make to the data can accelerate the entire process.
It's important to know the basic structure of your data. Think about it. You would never do a home remodel without first knowing the location of your load-bearing walls. Similarly, you don't want to start data prep without knowing which fields are dependent on or related to each other, how the data was input (i.e. manual versus automated), or the level of detail. Discover how knowing your data structure lets you develop the blueprint before you move forward in the data prep process.
Get your case study today!