An IDC InfoBrief – The State of Data Discovery and Cataloging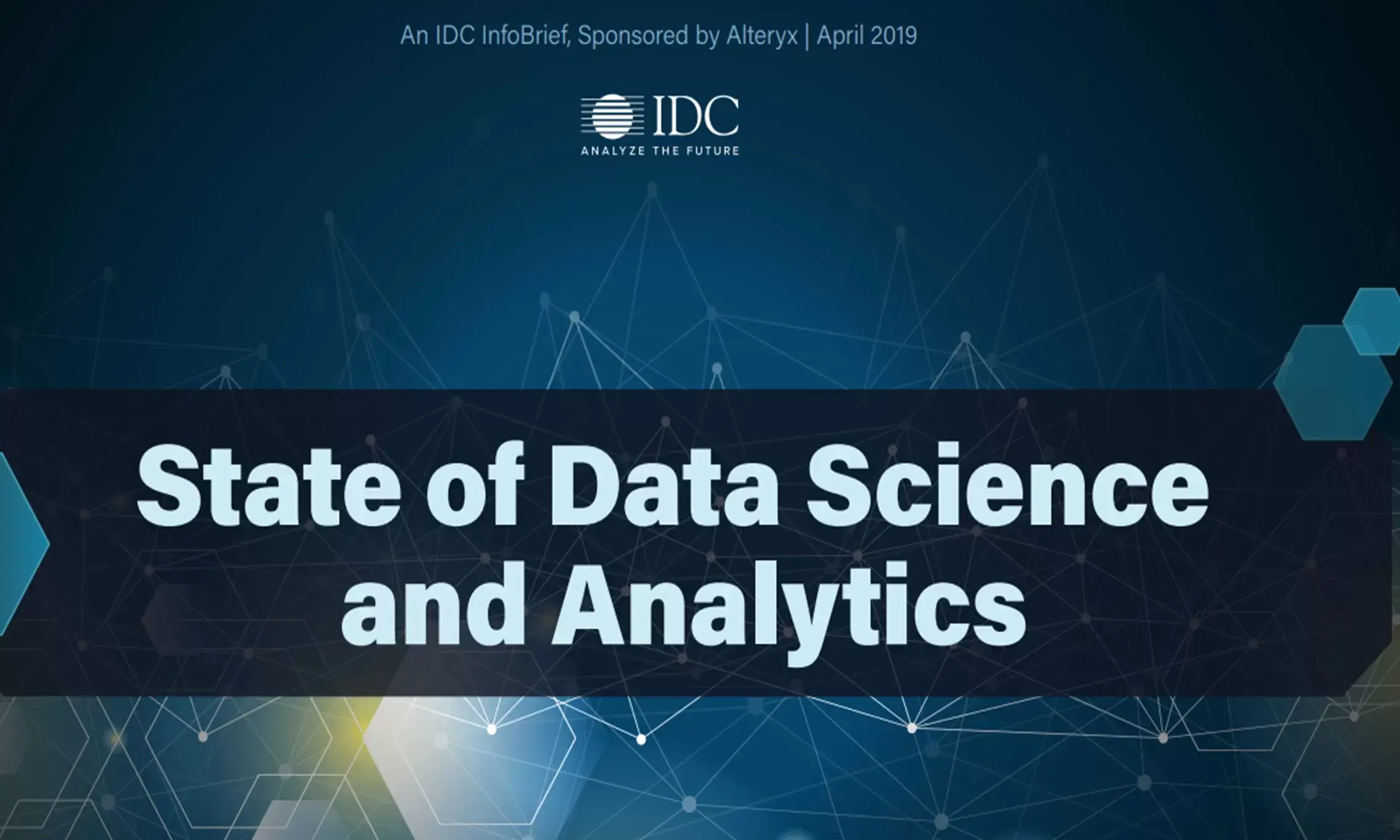 Data blending is the process of combining data from multiple sources to create actionable analytic datasets. For Tableau users, this is a critical and often time-consuming process.
Even though data discovery and integrity is important for business, 30-50% of organizations are not where they want t be. The top 5 current realities that organizations face are – information is incomplete, not timely, isn't easy to use, isn't easy to discover, isn't rushed.
These gaps are impacting personal efficiencies and effectiveness, increasing organizational risk, and costing time = money. Data professional on average make up a third of every organizations workforce, and most are working more than 50 hours per week.
Data discovery is important for business it helps connect the dots between business drivers and data attributes to uncover you own gaps. Learn how data socvoery feeds the data intelligence that holds teh knowledge required for professional productivity.
Get your case study today!