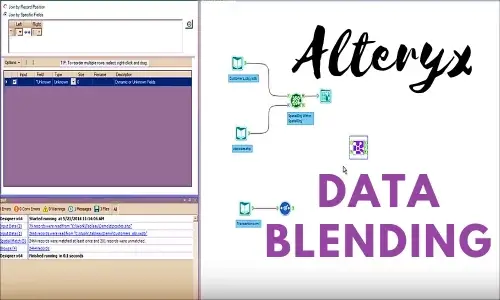 "In today's day and age, data is becoming more and more readily available across a multitude of different file sources. Data analysts need to be able to work with a variety of different data sources and bring them together for analytics purposes. Alteryx effectively helps business analysts perform these tasks.
Alteryx provides a series of data blending tools to blend multiple desperate data sources together. In this session we cover how different data blending techniques are available in the Alteryx platform. This video further highlights different ways to blend data based on common keys or on spatial proximity.
Learn how to blend multiple disparate data sources into one stream and along the way how to Join, Spatial Match, and Find Nearest Tools.
"
Get your case study today!