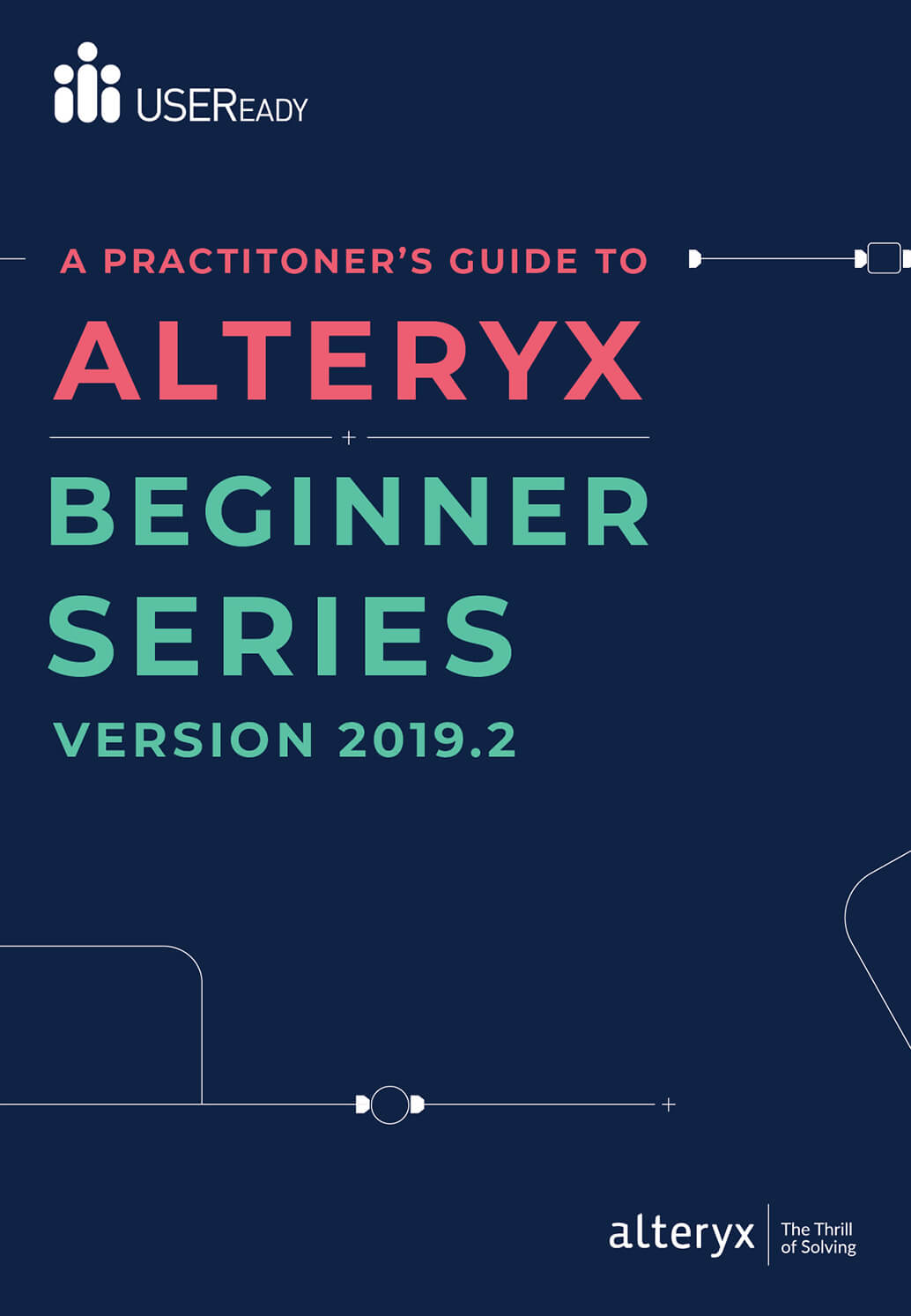 A Practitioners Guide To Alteryx Beginner Series 2019.2
Alteryx for beginners can initially seem challenging, however, our data experts have put together this must-have classroom aid that serves as the perfect Alteryx tutorial for data enthusiasts.
Jumpstart your data journey with, A Practitioner's Guide to Alteryx Beginner Series Version 2019.2. This classroom aid is further supplemented with real-world exercises that Alteryx users can bank on to exponentially accelerate their Alteryx training. From predictive analytics to data prep, how to build efficient workflows. achieve efficient processing to – master the art of alteryx as you uncover hidden trends within your data to arrive at highly actionable insights.
This Alteryx guide is sure to empower every data scientist and aspiring data professionals alike to master the art of self-service analytics on how to best utilize your new and improved BI tool.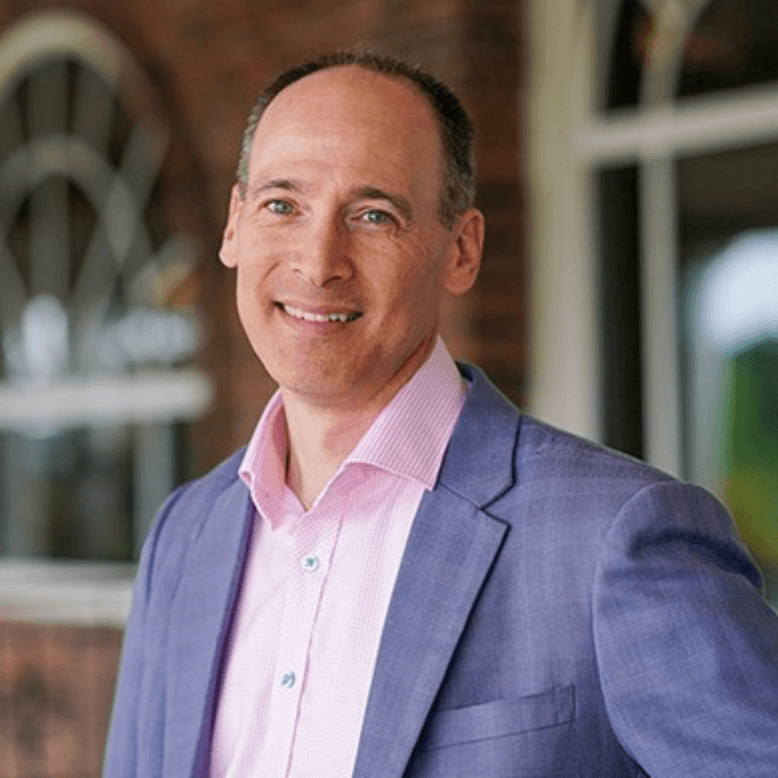 Alan Jacobson
Chief Data and Analytics Officer | Alteryx, Inc.
"By the time you finish working through this manual, as someone who has never opened Alteryx Designer before, you will be able to create powerful workflows with data, design engaging reports, develop applications, become an expert at Alteryx data preparation, and easily write macros to solve any data need."
Digital Copy
FREE
Download Now