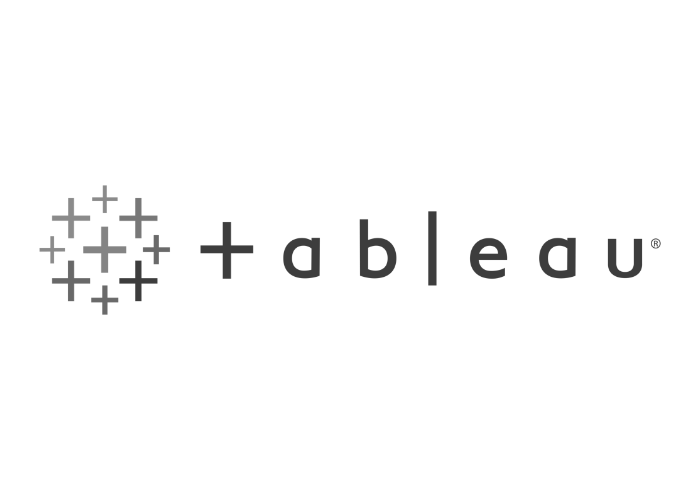 Tableau helps people see and understand data and explore with limitless visual analytics. Customers can build dashboards and perform ad-hoc analyses in just a few clicks. They can share their work with anyone and make an impact on their business. From global enterprises to early-stage startups and small businesses, more than 74,000 customer accounts around the world use Tableau to turn data into actionable insights.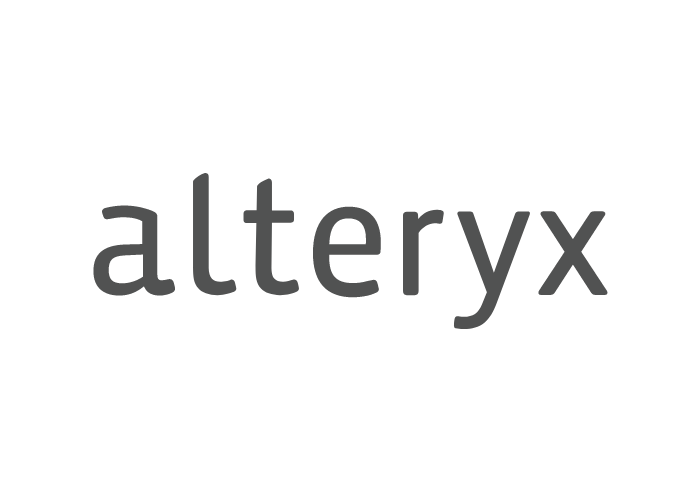 Revolutionizing business through data science and analytics, Alteryx offers an end-to-end analytics platform that empowers data analysts and scientists alike to break data barriers, deliver insights, and experience the thrill of getting to the answer faster. Organizations all over the world rely on Alteryx daily to deliver actionable insights.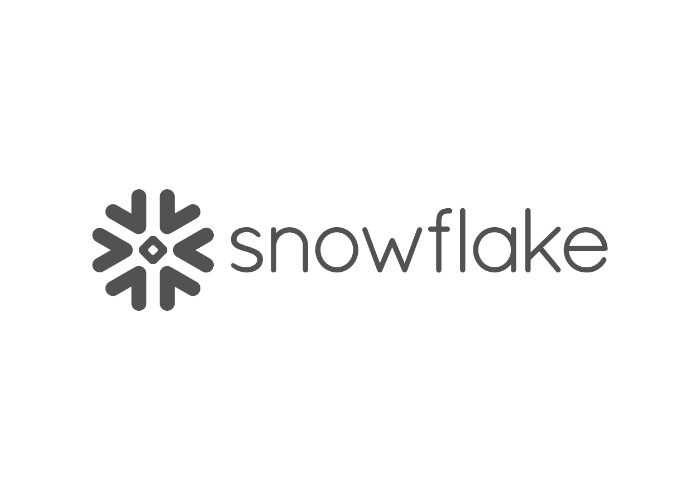 Snowflake is the only data warehouse built for the cloud. Snowflake delivers the performance, concurrency and simplicity needed to store and analyze all data available to an organization in one location. Snowflake's technology combines the power of data warehousing, the flexibility of big data platforms, the elasticity of the cloud, and live data sharing at a fraction of the cost of traditional solutions.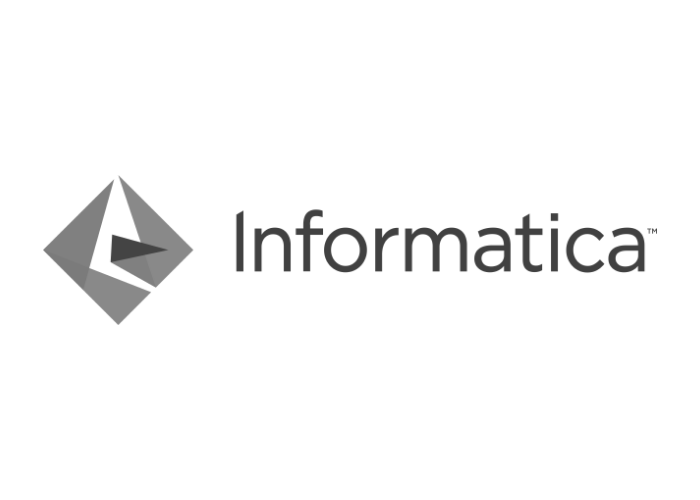 Informatica is the only Enterprise Cloud Data Management leader that accelerates data-driven digital transformation. Informatica enables companies to fuel innovation, become more agile and realize new growth opportunities, resulting in intelligent market disruptions. Over the past 25 years, Informatica has helped more than 9,000 customers unleash the power of data.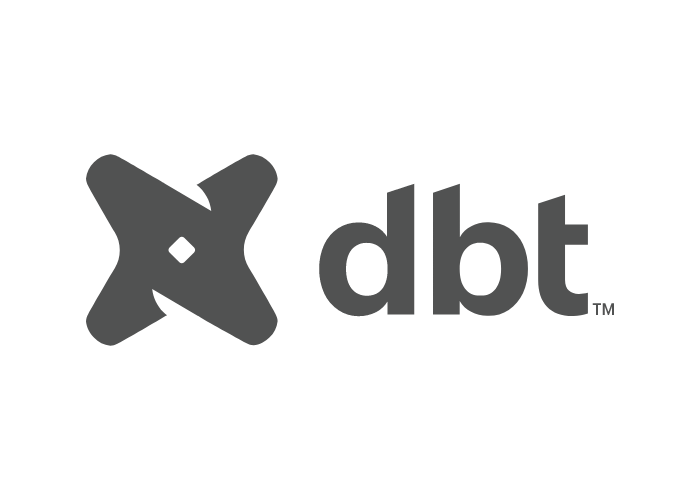 dbt Labs is on a mission to empower data practitioners to create and disseminate organizational knowledge. Having pioneered the practice of analytics engineering, they are now supporting a community of over 25,000 data practitioners committed to changing how data teams work together.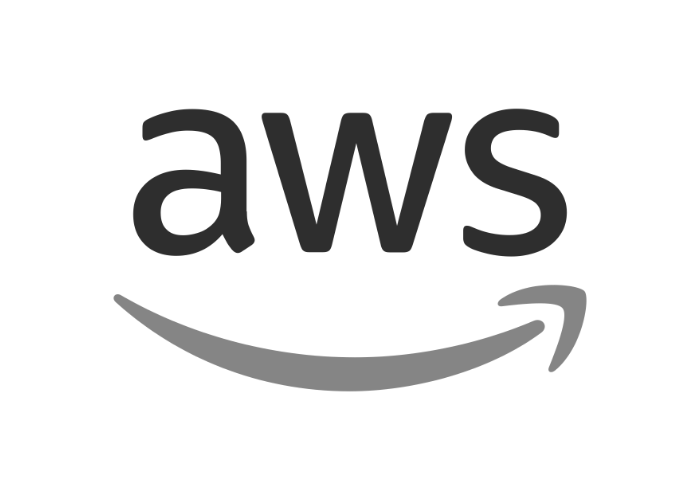 For over 12 years, Amazon Web Services has been the world's most comprehensive and broadly adopted cloud platform. AWS offers over 125 fully featured services for compute, storage, databases, networking, analytics, machine learning and artificial intelligence (AI), Internet of Things (IoT), mobile, security, hybrid, virtual and augmented reality (VR and AR), media, and application development. AWS services are trusted by millions of active customers around the world—including the fastest-growing startups, largest enterprises, and leading government agencies—to power their infrastructure, make them more agile, and lower costs.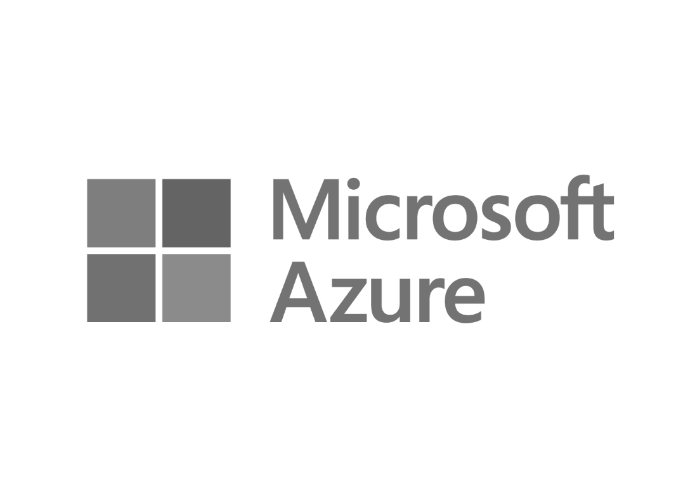 Microsoft enables digital transformation for the era of an intelligent cloud and an intelligent edge. Its mission is to empower every person and every organization on the planet to achieve more.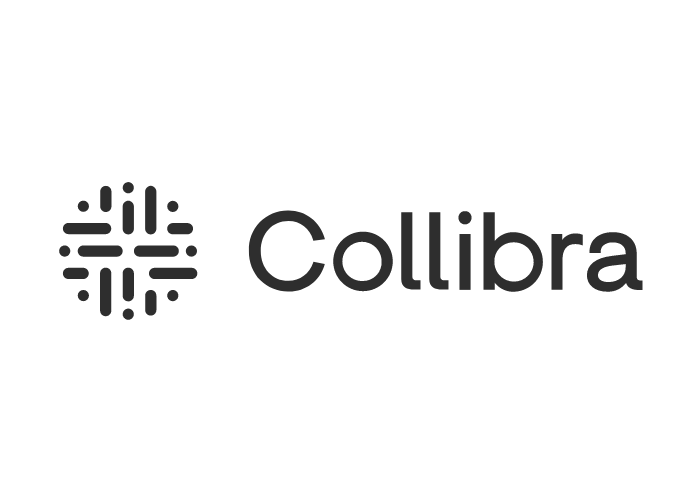 As the leader in data governance and catalog software, Collibra helps organizations across the world gain competitive advantage by maximizing the value of their data across the enterprise. Collibra is the only solution purpose-built to address the gamut of data stewardship, governance, and management needs of the most complex, data-intensive industries. Our flexible and configurable cloud-based or on-premises solution puts people and processes first – automating data governance and management to quickly and securely deliver trusted data to the business users who need it.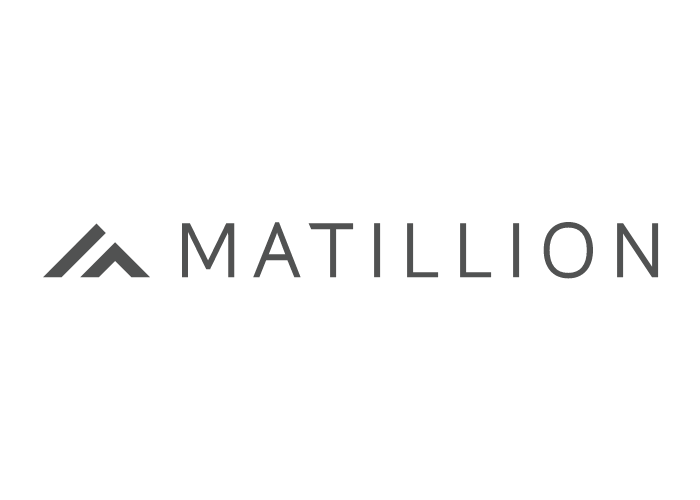 Matillion provides simple, powerful, easy to use data integration and ETL products that enable your company's data journey. Businesses that fail to capture data and transform it into timely and valuable information will struggle to stay competitive and viable. Matillion helps agile enterprises convert raw data into actionable, analytics-ready data in the cloud in minutes for new insights and better business decisions.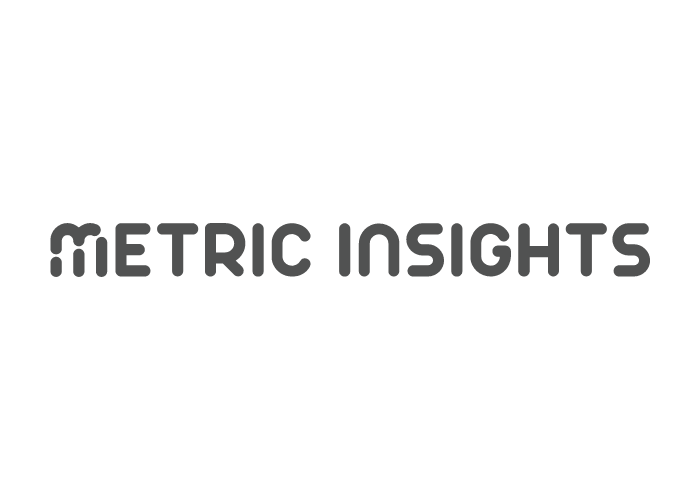 Metric Insights enables leading organizations to empower their business users with timely, relevant and actionable data. Metric Insights provides a single portal into data, automatically uncovers anomalies, and notifies users of significant changes. This data can be fetched from Third-party tools via Plugins, SQL-based data sources via JDBC drivers, or a CSV file (in a form of Datasets) uploaded manually.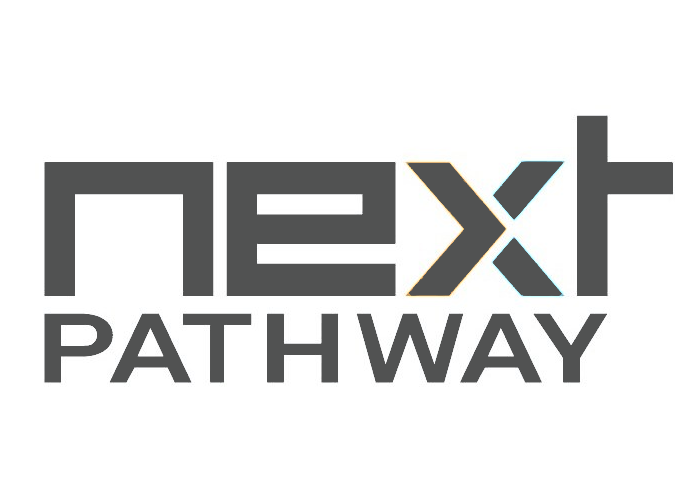 Next Pathway is the Automated Cloud Migration Company. Next Pathway automates the end-to-end challenges our customers experience when migrating applications to the cloud. Powered by the SHIFT™ Migration Suite, we automate the migration to the cloud.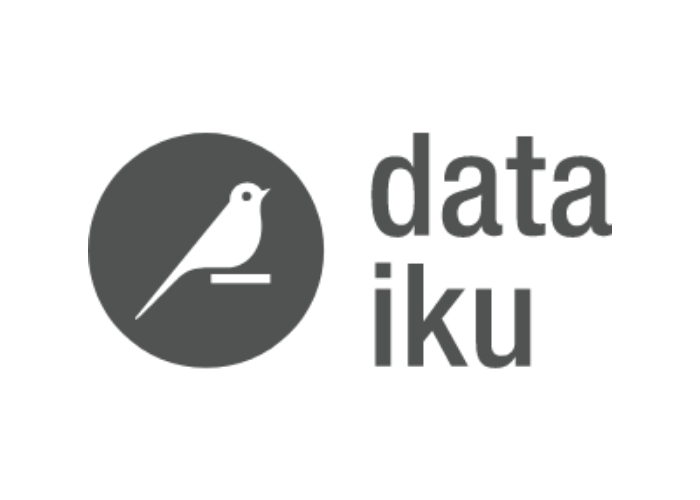 Dataiku is one of the world's leading AI and machine learning platforms, supporting agility in organizations' data efforts via collaborative, elastic, and responsible AI, all at enterprise scale. Hundreds of companies use Dataiku to underpin their essential business operations and ensure they stay relevant in a changing world, including models driving fraud detection, customer churn prevention, predictive maintenance, supply chain optimization, and much more. Dataiku is built for companies looking to democratize AI across their organization, bringing agility and preparedness to the business through the use of data by everyone from analysts to data scientists.