Voice sentiment Analysis and voice to text conversion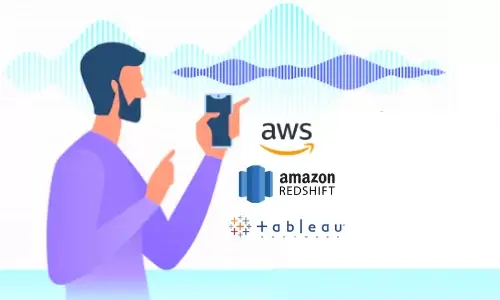 Recorded speech needs to be converted to text before it can be used in applications. By applying powerful BI cloud infrastructures combined with leading BI tools, we're able to successfully convert audio to text with 100% accuracy.
In this case study, learn how USEReady helped successfully apply leading cloud services – making it possible for users to add a speech-text functionality capability to their existing applications.
Get your case study today!