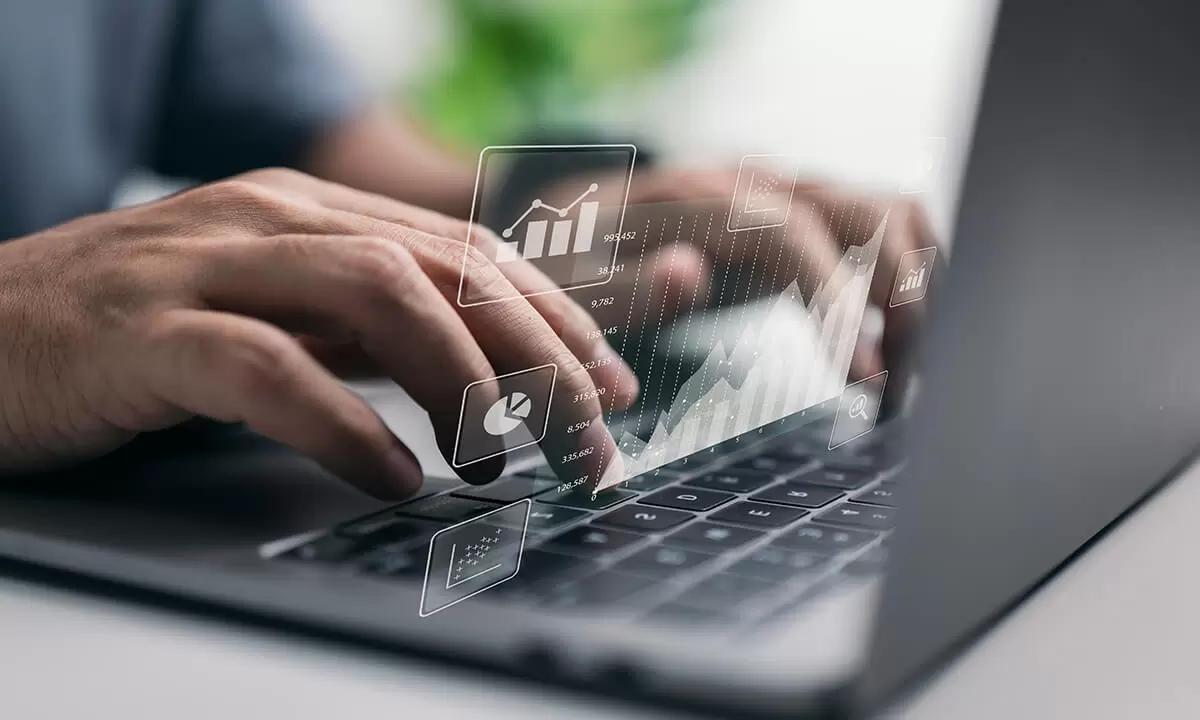 USEReady Health Check is a service offering that helps users optimize their Tableau environment in terms of performance, design, data quality, governance, and integration. It provides them a comprehensive assessment of their Tableau implementation and identifies areas for improvement and expansion. Whether it is performance challenges, data inconsistencies, design issues, or gaps in governance, USEReady Health Check helps users address them all and supercharge Tableau environments.
USEReady Health Check, not only enhances the user experience and data reliability but also the security of Tableau dashboards. The service empowers users to unlock the full potential of their Tableau environment and ensure its alignment with business goals and industry standards.
To learn more about USEReady Tableau Health Check, please key in your details and download the brochure.
Get your case study today!