US Law Enforcement Agency Leverages Tableau To Reinforce Information Structure, Verdict Law Offenders & Accelerate Justice Processes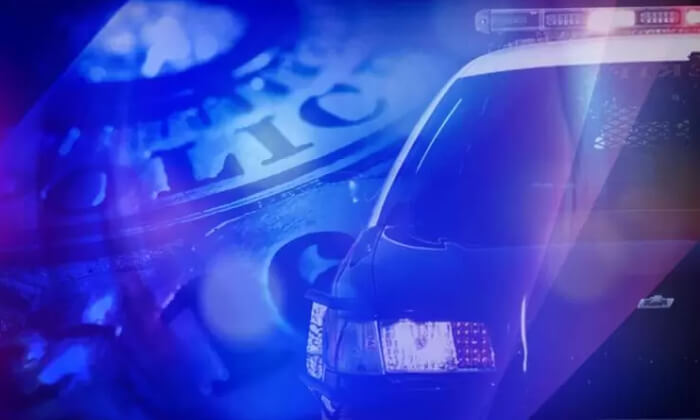 "Traditionally, the law enforcement department used legacy software as Record Management Systems (RMS). While these systems were efficient in storing, collecting, and recording data but did not support advanced analytics to find patterns or insights. Even though rich in information these systems did not have the capability to extract meaningful relevance from it. The existing RMS also had a lot of data grubbiness and the data was not consolidated.
The law enforcement entity of the US government required a smart data management and analysis solution. The system was needed to gather, and exchange crucial information related to crime statistics in real-time, to prevent and solve criminal activities in one of the counties with the highest crime rate.
Learn how USEReady enabled an information access warehouse (using MS SQL) and implemented analysis techniques (using Tableau) to facilitate faster insights and information exchange, thereby enhancing law enforcement.
In this case study, learn how USEReady built and architected a warehousing solution along with facilitating real-time analysis using powerful visual dashboarding with Tableau. Our solutions further helped accelerate information exchange with mobile law enforcement entities and faster analytics to speed up justice delivery.
"
Get your case study today!