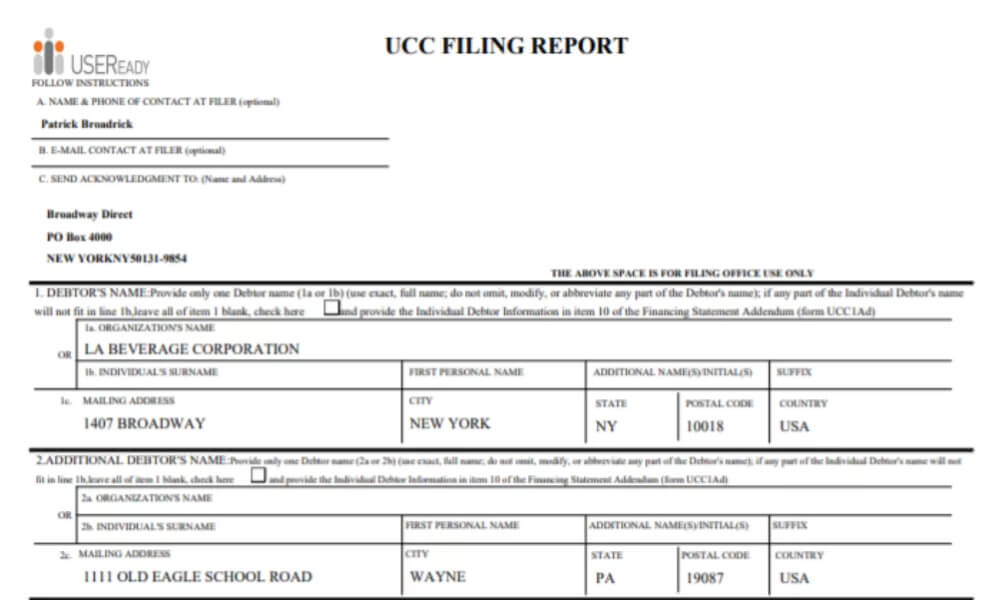 A UCC financing statement is a legal form that a creditor files to give notice that it has or may have an interest in the personal property of a debtor. The statement is often filed to perfect a security interest in named collateral and establishes priority in case of debtor default or bankruptcy.
This statement must be produced in a format that is prescribed by the Uniform Commercial Code – including printing on specific sized white paper. Submittals that do not adhere to these specifications will be rejected.
Learn how you can easily generate perfectly – formatted, print-ready reports (in a format of your choice) with Pixel Perfect from within Tableau. Easily meet regulatory compliance reporting in mere seconds – at the click of a button.
Get your case study today!