Third Largest US Dental Insurance Company Increases Tableau Adoption, Makes 500+ Users Self-Reliant In Analytics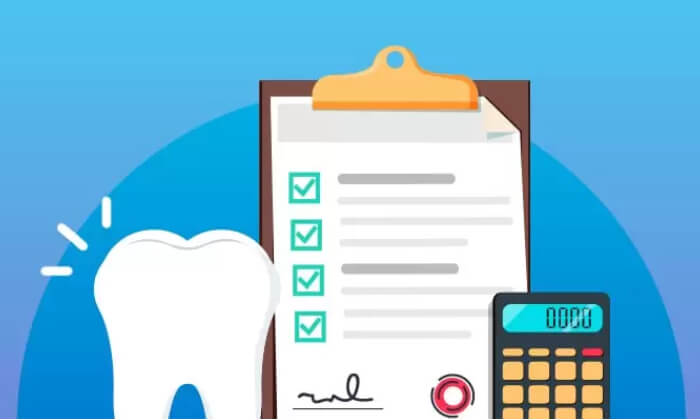 "The third-largest dental insurance company in the US wanted to implement a secure architecture so that users are empowered to access relevant analytics content while enforcing protection against breaches and other threats.
The client needed an integrated, cost-efficient solution that would enable seamless data sharing, dashboard deployment, and implementing governance architecture for better controls and accountability. However, challenges with data sharing, low productivity, poor turnaround time, budget constraints, and the need for a governance architecture made it a lot harder for the insurance provider to achieve the solutions they were looking for.
In this case study, learn how USEReady implemented a governed security architecture using Tableau server and SSO for seamless sharing of analytics content with internal and external users. This made departments data-driven and provided data security that prevented breaches and threats. The Extended Team model was leveraged to provide cost-effective hands-on solutions for analytics projects.
From application development, server setup, and authentication and access management, our experts helped deliver a succinct and perfected solution
"
Get your case study today!