Simplified data ingestion with cloud native data warehouse – providing a single source of truth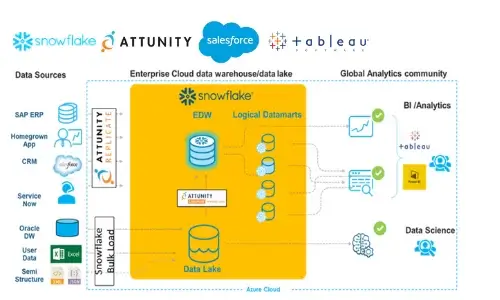 Today's dynamic markets have pushed organizations to adopt better and innovative ways of looking at their data and making gathered and informed decisions. We further need to ensure speed and accuracy, a single source of truth is imperative in order to achieve this.
Discover how you can foster a stronger data culture and improve your BI processes by capitalizing on Snowflakes Elastic Data Warehouses, providing you with a single source of truth.
Get your case study today!