Sharper Insights and Faster Decisions Driven by Pixel Perfect
Boosting Decision-Making Velocity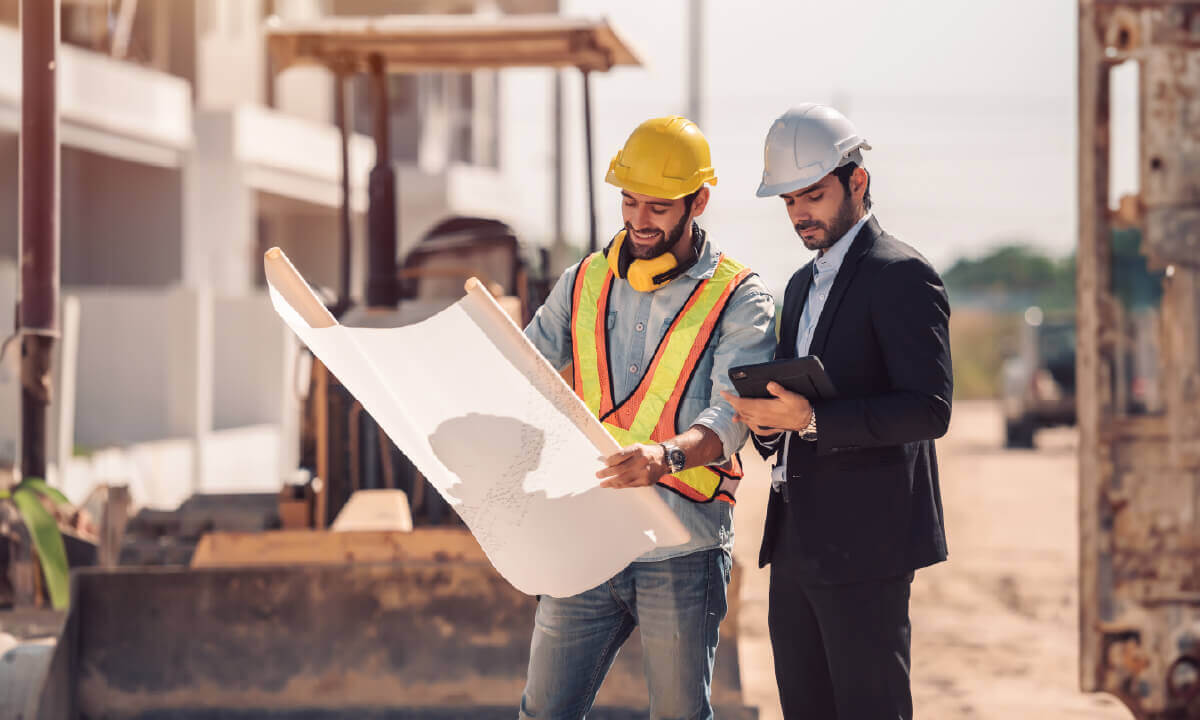 A leading rental company that rents and sells modular buildings, storage containers, offices, and electronic test equipment migrated to Tableau for improving its analytics. However, despite the upgrade, it faced the challenge of delivering scheduled reports to its users in pdf/excel formats without losing the scrolled data. USEReady helped the firm overcome this challenge by implementing Pixel Perfect which allowed users to generate and distribute print-ready, well-formatted reports straight from the Tableau dashboard.
Find out how reporting powered by Pixel Perfect helped the company enhance its decision-making velocity in this remarkable case study. Just fill out the adjacent form to download the complete story.
Get your case study today!