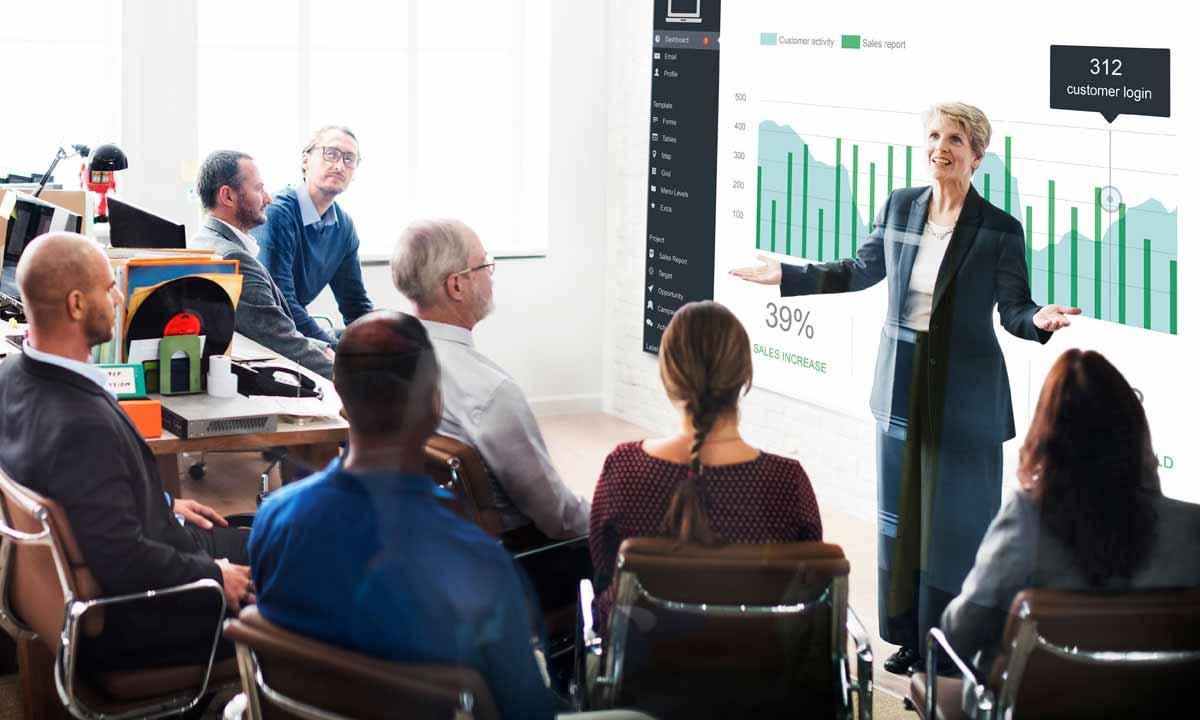 Organization need an accurate understanding of their accessible opportunities – this helps their sales and marketing efforts to be a lot more focused and efficient. A Sales Opportunity Dashboard created with Tableau offers users a deeper analysis into the various sales prospects available to sales executives. The dashboard considers metrics such as, industry, specific underlying data / time period, location, win rate etc.
However, with the dashboard containing several visualizations, users required only specific underlying data that help them achieve a deeper analysis of their sales opportunities. This data would further have to be generated into a formatted report – with customized requirements (no limitation on pagination) for ease of sharing with concerned internal and external stakeholders.
Now you can easily create pre-populated, perfectly formatted, print-ready reports, at scale and all at the click of a button from within your Tableau Dashboard using Pixel Perfect.
Get your case study today!