Pixel Perfect for BI Modernization & Reporting Transformation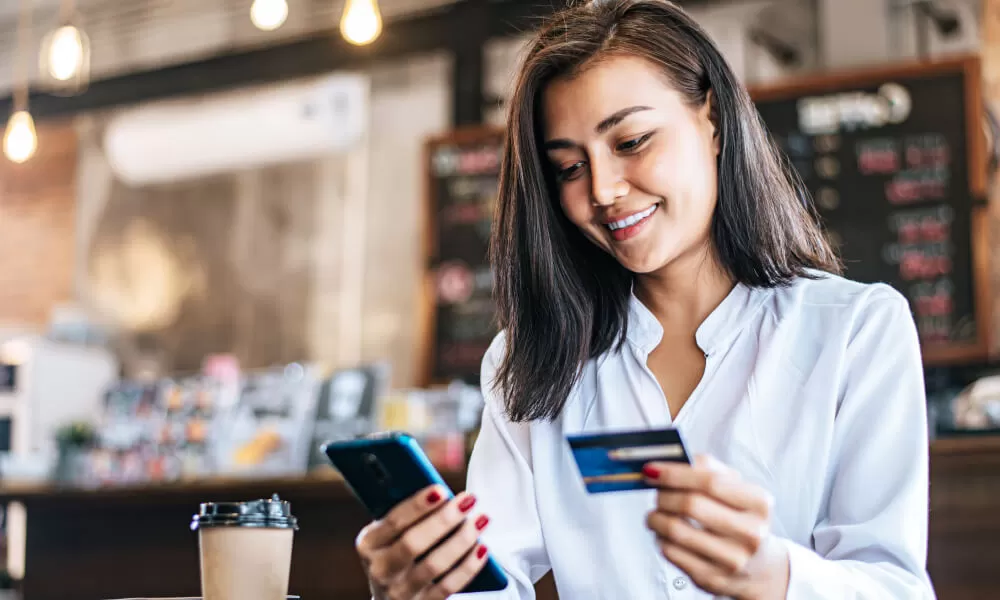 When one of the world's leading Financial Technology companies felt the need to enhance its product offerings by leveraging a modern BI platform and helping its financial institutions (FIs) customers access on-demand data packs for better decision making and analytics reporting, it turned to Pixel Perfect for Tableau.
Learn how USEReady's solution enabled high-precision, well-formatted, and print-ready reports for the Fintech, helping it increase customer satisfaction and loyalty. Please fill out the adjacent form to download the complete story of this remarkable reporting transformation.
Get your case study today!