Optimizing Patient Care Using AWS Technology-enabled Machine Learning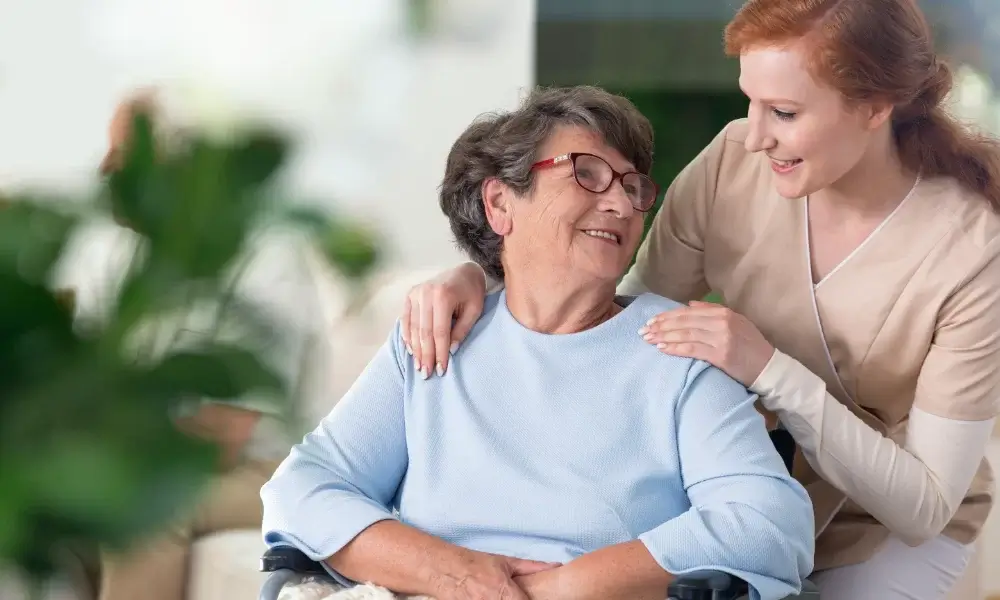 Vohra Wound Physicians is the nation's most trusted wound care solution. Vohra aims to use high-quality wound care data from their proprietary EHR to predict healing time and thus create an expected healing trajectory.
They realized that Artificial Intelligence in the form of machine learning, may deliver the exponential advancements that meet these objectives, which would help to move wound care guidelines from largely anecdotal to data-driven and thus improving patient quality of care.
The USEReady team operationalized an end-to-end machine learning solution within AWS that receives EHR-generated patient wound attributes, feeds an ensemble machine learning model, and returns the estimated healing time to the clinician in conjunction with recommended dressings that most effectively act on the wound to decrease the projected healing time.
The solution is expected to shorten healing times, resulting in improved quality of care, which will ultimately be translated into cost savings. It is anticipated that the solution will reduce the time required for the application of wound dressings, thus mitigating wound-related costs, and shortening long-term care stays.
Get your case study today!