Migration of on-prem Data Warehouse solution to cloud Data Warehouse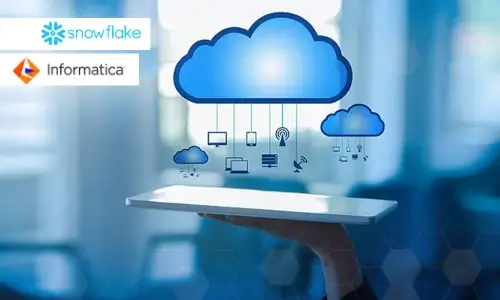 As of today, cloud is seen as a common end goal/target for on-prem data warehouse platforms. The move to be more modern, fast, elastic and dynamic has almost push most organizations to adopt a shift-to-cloud approach.
In this case study, discover how USEReady assisted one of America's leading banks to successfully migrate their workflows from on-premise to a cloud solution warehouse – achieving the same through zero downtime.
Get your case study today!