Leading healthcare company uses Pixel Perfect to create Regulatory Inspections Report from within Tableau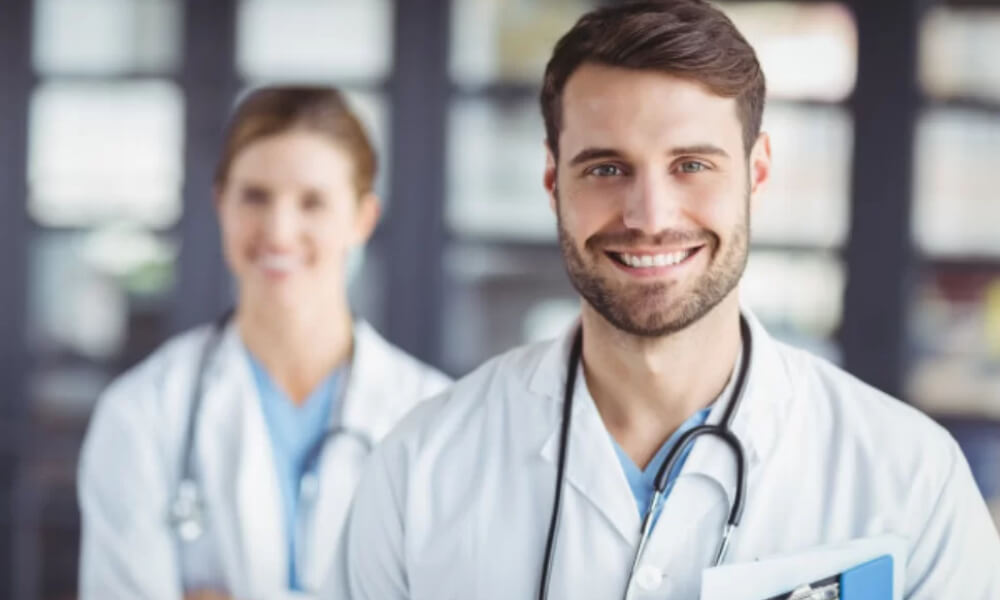 A leading healthcare company wanted to modernize their reporting process and further promote the use of Tableau for other instances through the organization. However, the corporation's IT Supply Chain still relied on an additional BI platform (IBM Cognos) to generate their Regulatory Inspections Report that detailed information such as site status, approval information, inspection information and a brief inspection summary along with observations as per FDA specifications and guidelines.
Enabled through their Tableau dashboard – the healthcare firm used Pixel Perfect to successfully generate their Regulatory Inspections Report (at scale). This helped the firm to successfully sunset their reliance on legacy platform (IBM Cognos) and adopt Tableau as their single go to platform for all their reporting requirements – both interactive and traditional.
Get your case study today!