Legacy Modernization & Regulatory Reporting Made Easy
A User Experience Transformation Story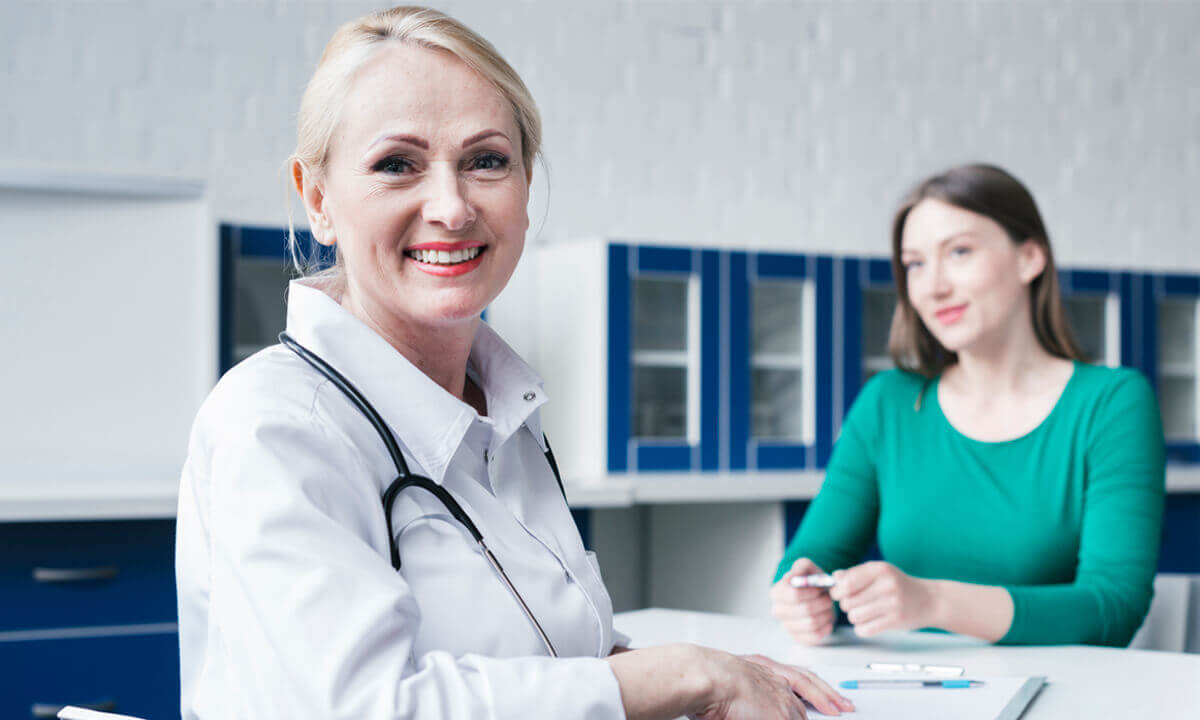 A leading US-based Pharmacy Benefit Manager (PBM) needed to modernize its legacy reporting platform and meet the regulatory reporting requirements of Medicare and Medicaid. To achieve this, it implemented Pixel Perfect for Tableau, a reporting extension that transformed Excel outputs from data dumps into context-sensitive reports with detailed filter and parameter values printed on the crosstab.
Learn how USEReady's Pixel Perfect not only helped the PBM meet its regulatory reporting requirements but also retire its legacy BI platform and elevate the overall reporting experience for users. Please fill out the adjacent form to download the complete story of this amazing user experience transformation.
Get your case study today!