Leading Bank's Payment Health Monitoring Team Modernized Transactional Flow Process with ML-driven Automation and Prediction.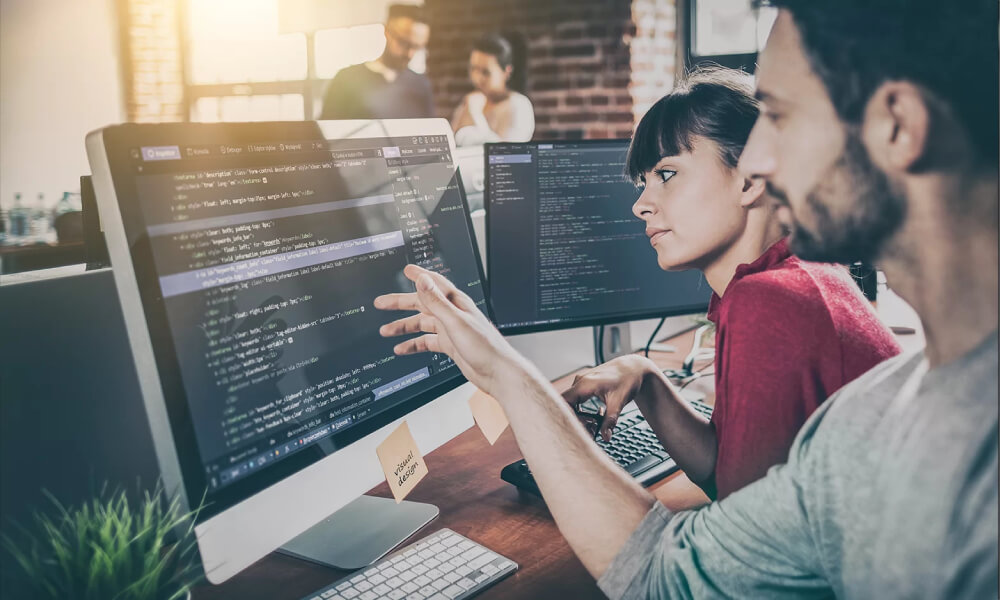 A leading American Multinational Investment Banking Services Company wanted to automate their transactional flow process, which involved collecting information from over 20 different applications and was highly reliant on manual intervention.
Further to this, the bank wanted to be able to rely on models that would help them to effectively predict, if an why any issues may arise within the reconciliation process.
Dive through this customer success story to discover how USEReady:
Helped identify and implement a supervised ML solution
Automated the entire reconciliation process for the bank's workforce
Successfully developed prediction models using Machine Learning Algorithms
Get your case study today!