Leading Bank uses Pixel Perfect to create UCC Financing Statement from within Tableau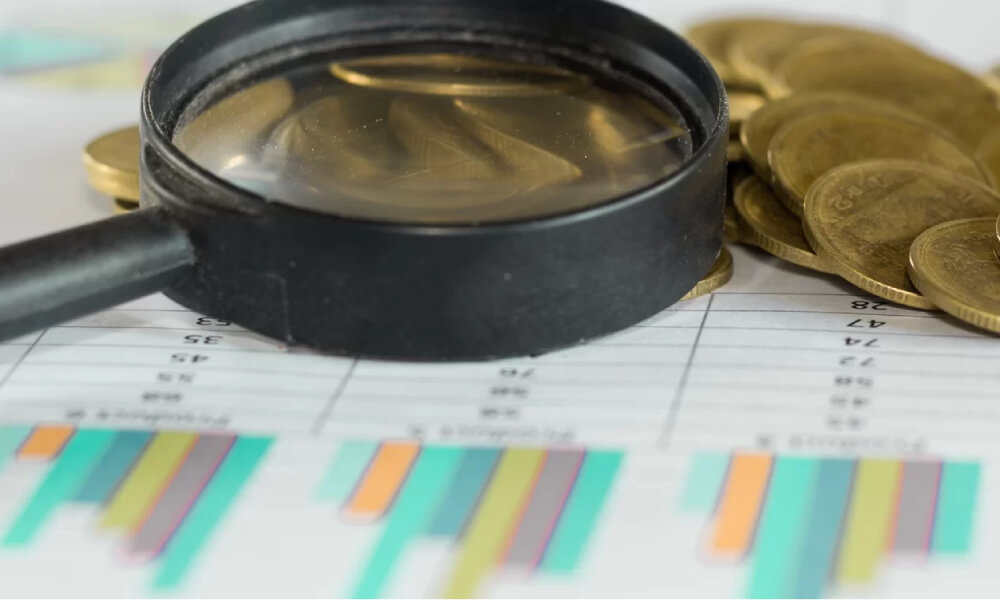 Looking to modernize their reporting process and promote self-service, a leading bank in the Unites States wanted to scale the use of Tableau across the organization. However, the banks' lending and financial division still relied heavily on the use of a traditional BI tool (Hyperion) to generate their mandatory regulated reports.
Amongst these reports, the bank was required to generate a UCC Financing Statement. A report that details information such as public notices, information conveyed to other potential lienholders/creditors, assets borrowed, assets pledged, collateral etc.
Using Pixel Perfect 'On Demand' the firm was able successfully generate fully formatted and print-ready Statements (at scale). This further helped the firm's division to sunset their traditional BI tools, and effectively adopt Tableau for all their ad-hoc reporting requirements.
Get your case study today!