One Of The Largest Banks In The World Uses Tableau To Support COVID-19 Response Operations During Pandemic Crisis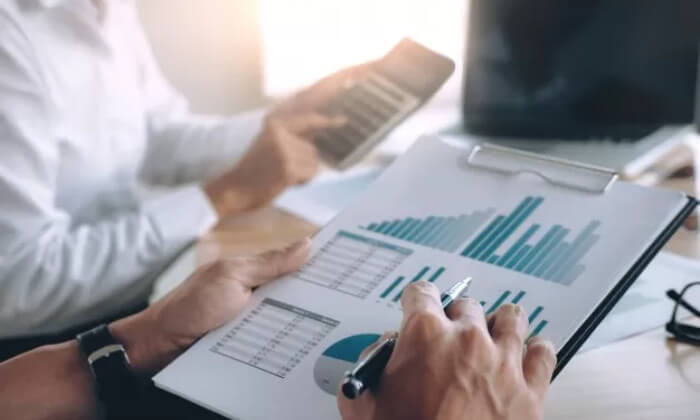 In the wake of the pandemic (COVID-19) a leading multinational bank in the United States needed a solution that allowed them to accurately visualize requests for mortgage assistance received from customers.
USEReady delivered a full stack of solutions for the bank's analysts – building a high-performing dashboard in Tableau that allowed users to easily analyze COVID-19 response processes stood-up overnight.
Deep dive into this case study to discover how USEReady enabled the bank with self-service and visually immersive Tableau dashboards – empowering the bank to make better decisions at an accelerated pace.
Get your case study today!