Large Pharmaceutical company uses Pixel Perfect to create Clinical Trial Summary Report from within Tableau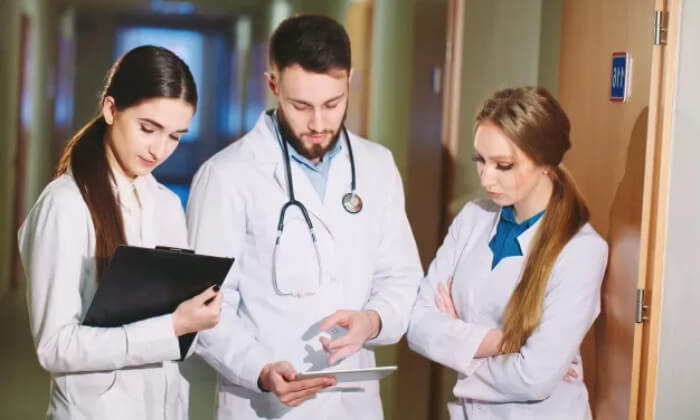 A leading pharmaceutical company wanted to modernize their reporting process and further promote the use of Tableau for other instances through the organization. However, the pharma still relied on additional BI platforms (IBM Cognos) to generate their Clinical Trial Summary Reports.
Using Pixel Perfect the pharma was able to effectively support and better their Clinical Trial Summary Reports – allowing the pharma to sunset their reliance on previous legacy compliant and ad-hoc reporting solutions being utilized.
Learn how the pharmaceutical company was able to effectively meet their mandatory reporting requirements with Pixel Perfect from within Tableau. Empowering them to generate fully formatted and print-ready reports as per FDA specifications and guidelines, at scale.
Get your case study today!