Insurance Policy Analysis Report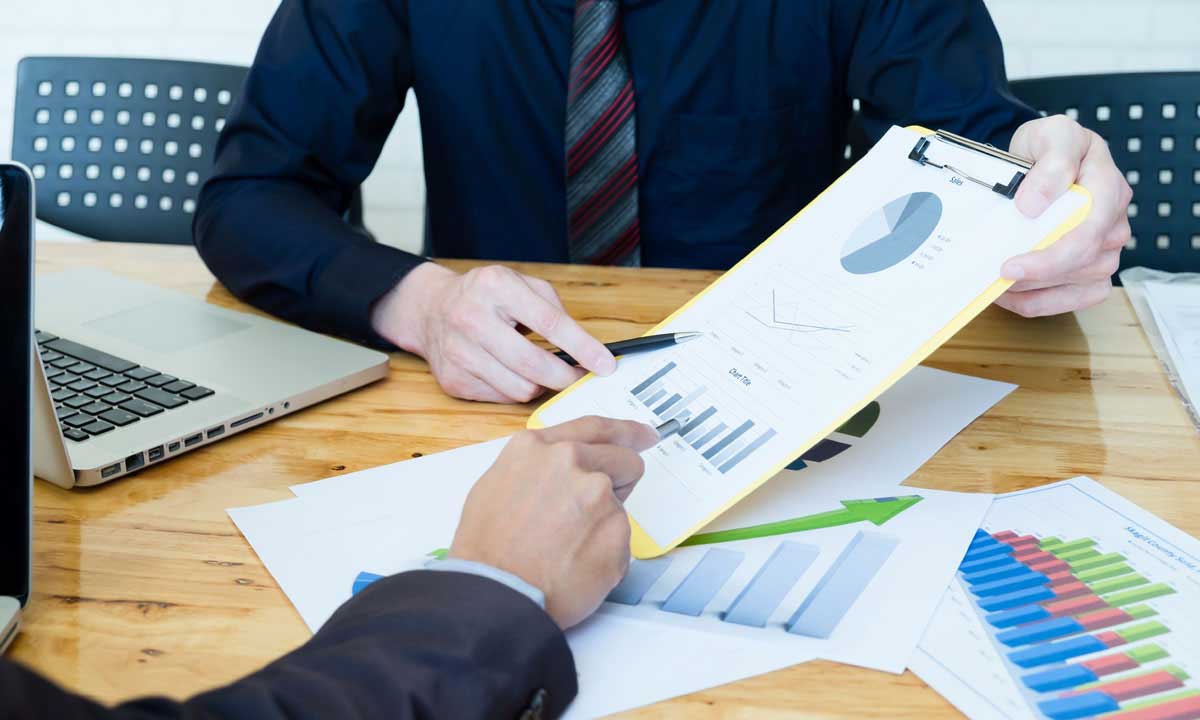 A CECL report, also known as Current Expected Credit Loss, is a new credit loss accounting standard (model) that was issued by the Financial Accounting Standards Board as of June 2016. Replacing the Allowance for Loan and Lease Loses (ALLL) – the CECL requires financial institutions to record their expected losses (based on estimation) over the remaining life of loans, as opposed to incurred losses of the current standard.
In essence, the new FASB model requires that when a financial institution is estimating losses, it does so based on current and forecasted economic conditions. When required at scale and minimal margin for error, these reports prove to be highly challenging and time consuming for financial institutions to generate.
Get your case study today!