Insurance Campaign Analytics Report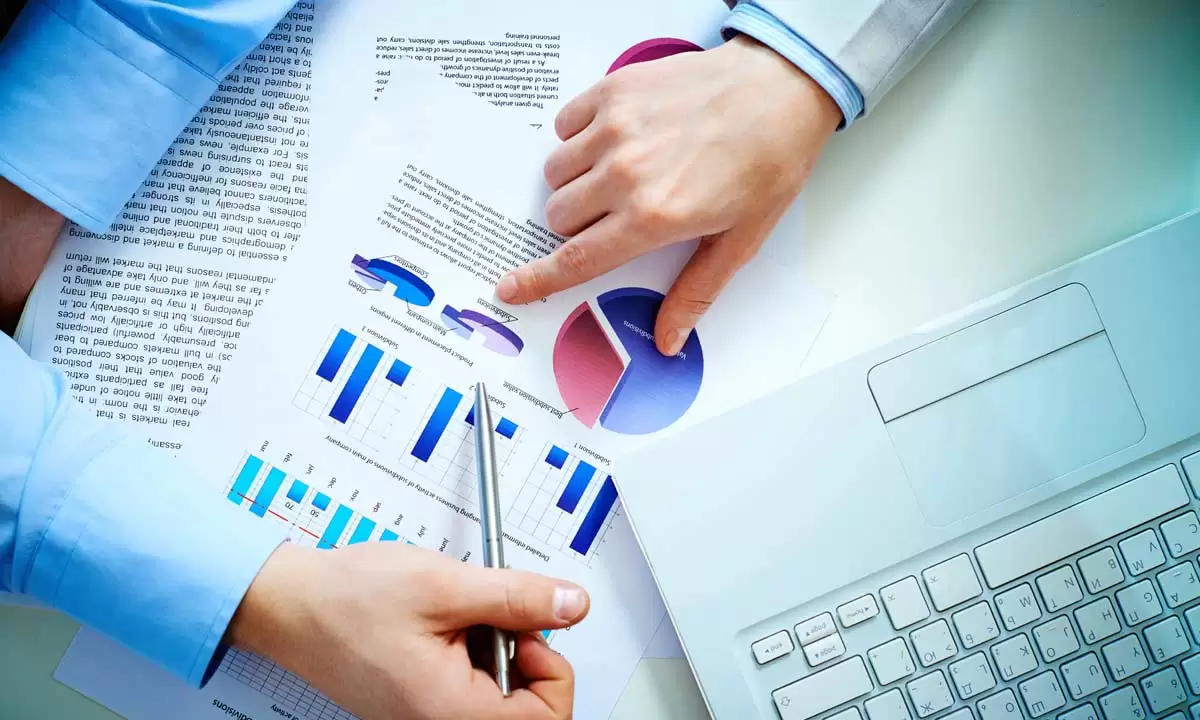 The Insurance Campaign Analytics Report helps identify insurance products to focus on over the course of sales cycle, and then analyze marketing channel that can get the word out targeted towards customer demographics such as age group, gender, and vendors.
The report is meant for internal or external vendors who conduct marketing campaign management or who produce marketing promotion materials for core insurance products. In addition, the report also helps to serve as media liaison.
Get your case study today!