Insurance Agency Performance Report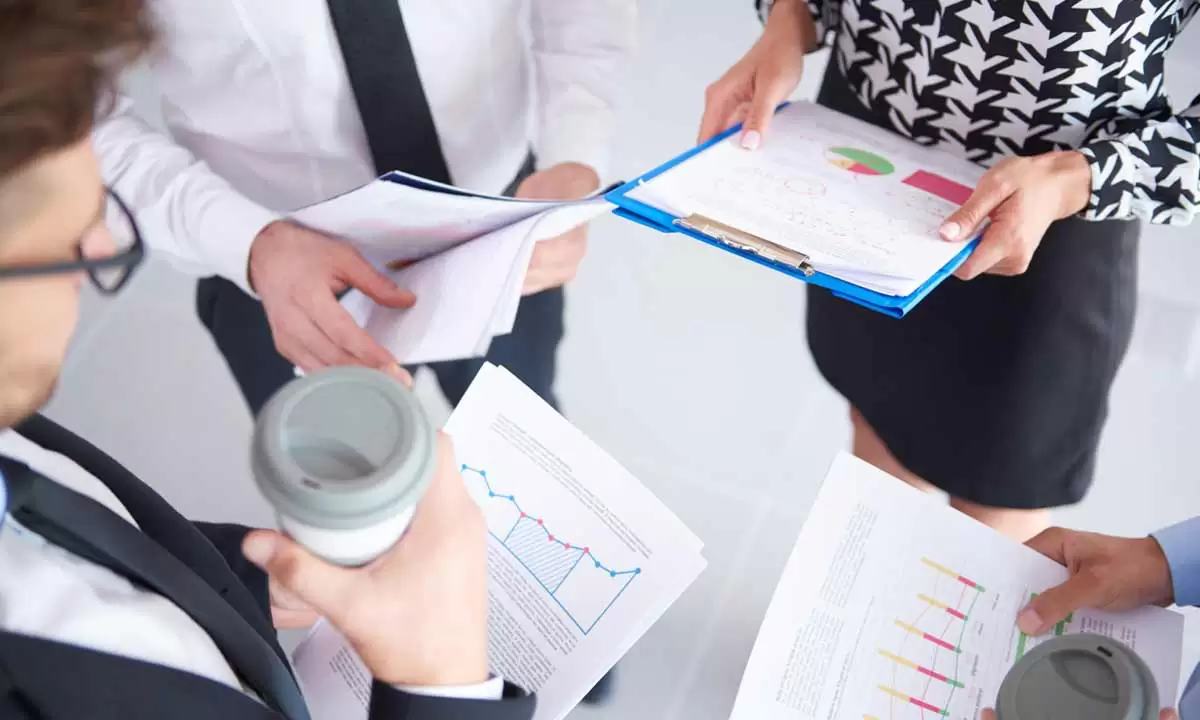 The Insurance Agency Performance Report provides a pulse on the overall performance of the insurance agencies around the country by looking at the most critical business KPI's: Revenue, Claims and Customer Churn. It helps to manage strategy and track the agency's financial health against goals and support financial budgeting, planning, and forecasting.
The report is mainly for internal users in the Corporate Center of Excellence team who evaluate overall agency performance as well as individual business verticals as well as support analysis, planning and execution of strategy for the corporation.
Get your case study today!