Higher Education University Uses Pixel Perfect To Generate University Transcripts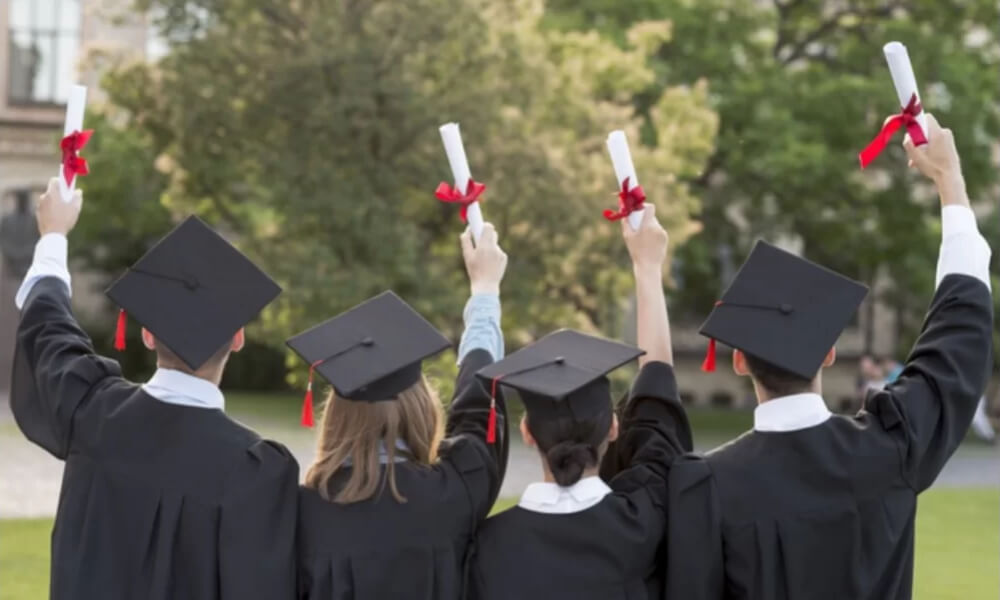 A Higher Education University in the U.S relied heavily on the use of Legacy BI to print their University Transcripts. The reliance on a dated BI tool created challenges for the educational institution, these ranged from latency, to user adoption, the use of multiple BI tools to meet specific tasks, and these problems amplified as the number of students attending the university grew; with the IT department unable to generate Transcripts at scale.
In this Case Study, learn how a Higher Education University used Pixel Perfect to generate University Transcripts from within Tableau – helping their IT Department to retire Hyperion and adopt Tableau as their single go-to platform for all their reporting requirements.
Get your case study today!