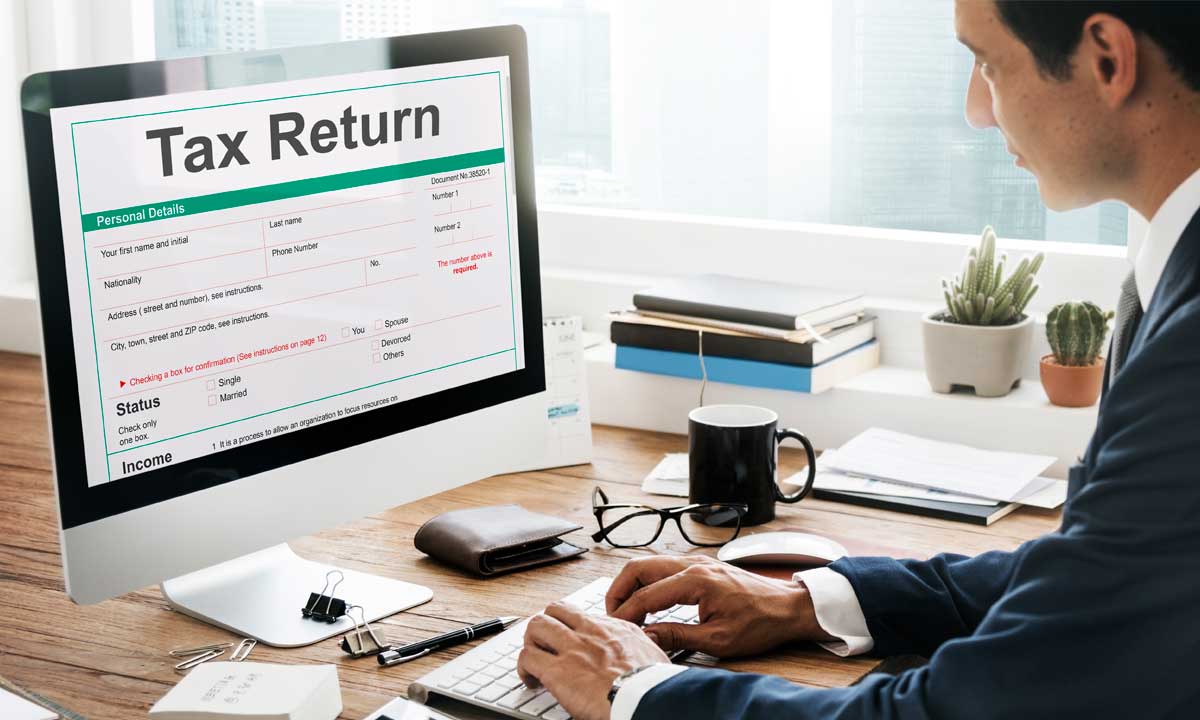 Form W-4 is an IRS tax form filed by an employee in the United States – it is also known as an Employees Withholding Certificate. In essence, the form lets your employer know how much tax they can withhold from your paycheck. The form requires the employer to send the amount withheld from your paycheck to the IRS along with your name and SSN.
Highly detailed and consisting of a series of worksheets – the form proves to be challenging and highly time consuming to file when required at scale and efficiency.
Now you can easily create pre-populated, perfectly-formatted, print-ready reports, at scale and all at the click of a button from within your Tableau dashboard using Pixel Perfect.
Get your case study today!