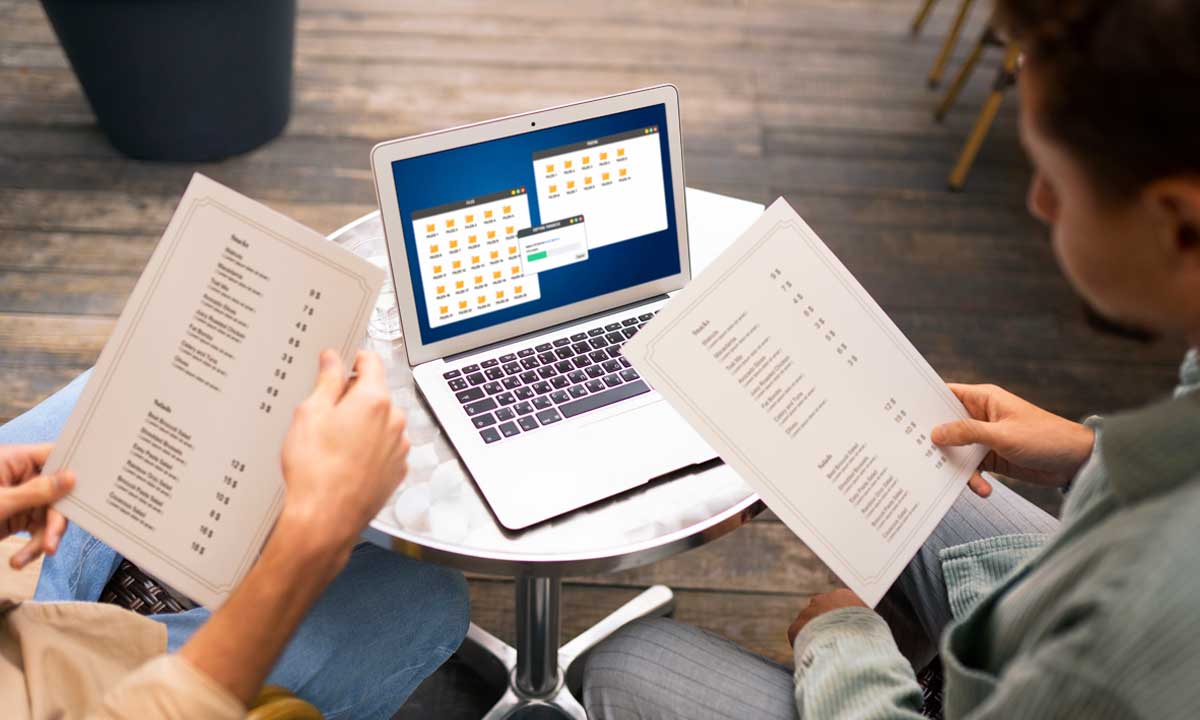 A mandatory tax filing, the Form W-2 is one of many IRS tax forms that's responsible for recording the amount of taxes that's been withheld from your paycheck through a calendar year.
A total of six forms that are extremely detailed. Employers have to complete and mail out a W-2 for each employee to whom they pay a salary, wage or any other form of compensation. Upon receiving, employees are then faced with a deadline of two months to file their returns.
Also known as, 'The Wage and Tax Statement' – when required at scale has proven to be extremely challenging and highly time consuming for tax departments.Now you can easily create pre-populated, perfectly-formatted, print-ready reports, at scale and all at the click of a button from within your Tableau dashboard using Pixel Perfect.
Get your case study today!