Enabling Members'Analytics using Cloud based approach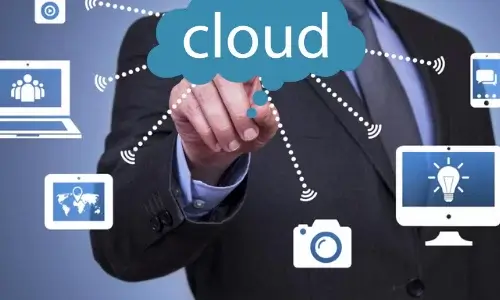 Adoption of cloud and big data analytics has immense benefits to organizations – these range from research, to evaluation and even identifying a successful strategy.
In this case study, discover how USEREady helped a leading NGO by assisting the leadership team – using leading cloud and BI platforms to help deliver advanced analytics, empowering the organizations to visualize data in a precise and easy to understand manner and meet market regulations with ease.
Get your case study today!