Clinical Trial Safety Report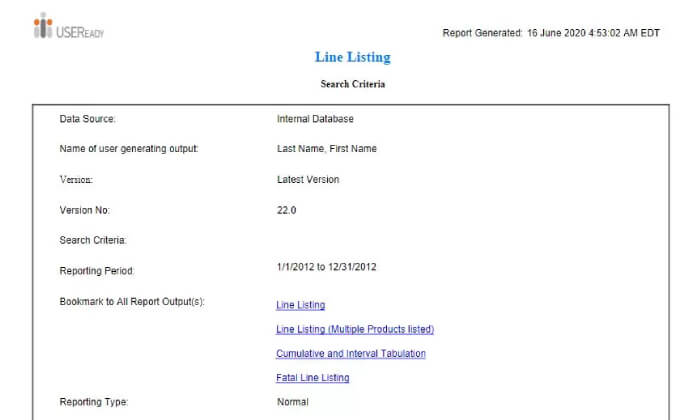 It is the obligation of pharmaceutical sponsors to work proactively with the concerned authorities and all necessary stakeholders, ensuring a methodical and orderly approach to safety is always adhered to. These reports often come with detailed safety reporting procedures, serious adverse reactions, and events of clinical trials.
Learn how you can easily generate perfectly – formatted, print-ready reports (in a format of your choice) with Pixel Perfect from within Tableau. Easily meet regulatory compliance reporting in mere seconds – at the click of a button.
Get your case study today!