Boost viewership and customer loyalty through audience analytics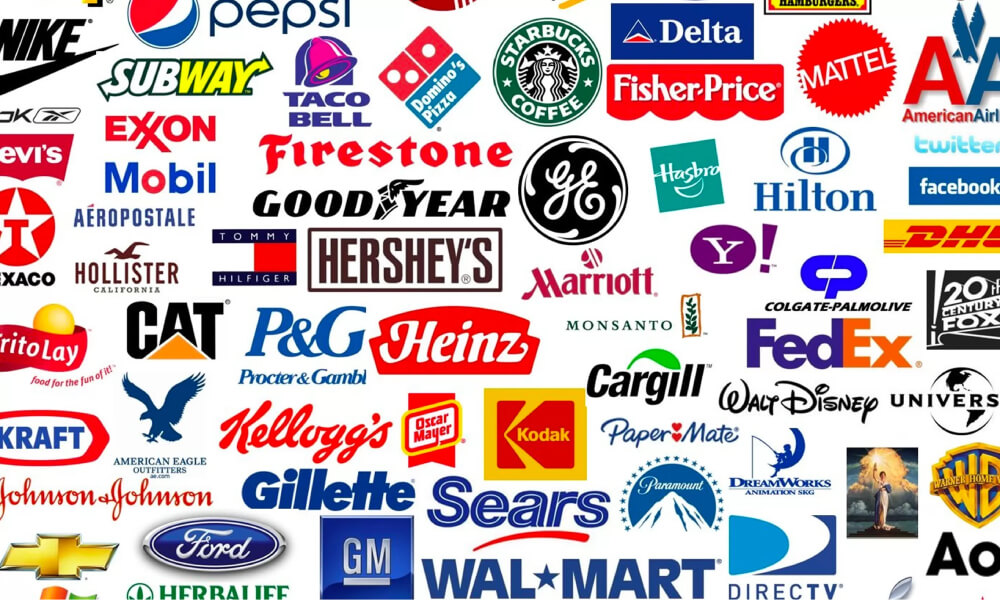 "Our customer is one of the worlds largest multinational media corporations, delivering entertainment content through television, motion picture, online and mobile phones to 700 million users in approximately 160 countries.
Our customer struggled to consolidate and harmonize the enormous amount of data scattered across 500+ multiple sources. This hindered their ability to assess the viewer's pulse and build a holistic audience picture. USEReady consolidated data from all the data sources, analyzed viewership and behavior data – performed predictive analytics, and delivered underlying trends and patterns through Tableau dashboards.
Learn how our solutions in audience analytics helped the media house determine which content performs better with which audience segments, allowing them to bundle content, optimize promotional clips and offer discounts to prompt retention.
"
Get your case study today!